Zero Twenty – Digital Marketing Manager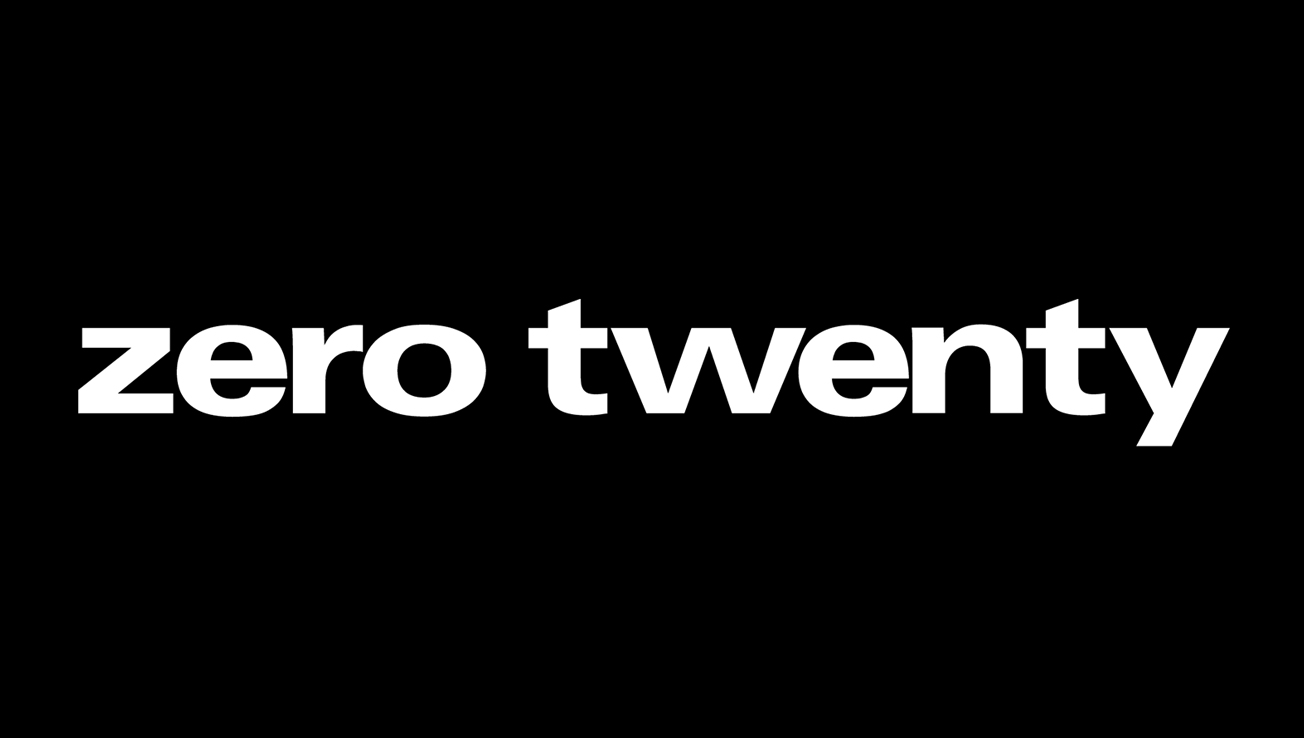 Digital Marketing Manager
Who we are
Zero Twenty is a creative marketing studio based in South London. Beginning as the team behind one of London's leading underground electronic music promoters, we are a tight-knit group of music and culture lovers who now apply our skills across a range of events, festivals and brand work.
Our production is rooted in an underground DIY ethos – we deliver exciting solutions in digital marketing, design, video and web to a range of clients in live event, F&B and tech spaces. We are a young but ambitious agency, looking for someone to join the family and grow with us as a company.
---
The role
We are looking for a Digital Marketing Manager to join our team in a full-time salaried position. Our ideal candidate is a self-starter, highly organized, enthusiastic and motivated to take on challenges as they arise.
We are a small but rapidly growing company. The talent for close collaboration, as well as the initiative to work independently when necessary, are therefore crucial skills. Above all, we are looking for the right person. So if you think this is you, contact us!
---
Essential
2+ years of experience in a digital marketing role
In-depth knowledge of creating and managing paid social media campaigns and Google Ads
A data-driven approach, with the ability to use insights to improve campaign performance
A keen understanding of social media platforms, especially emerging trends on Instagram and TikTok
Strong writing ability
Excellent organizational skills and a sense of clear communication with clients
Experience with Mailchimp
Passion for music and culture – especially in the electronic music space
---
nice to have
Experience briefing and working with creative video and design teams
Knowledge of Adobe Creative Suite, WordPress and Google Drive
Experience creating and implementing organic social media calendars
---
what you gonna do
Run digital marketing campaigns on our festival, live event and brand accounts
Lead the account management of our marketing clients
Creation and implementation of marketing strategy proposals
Management of email marketing campaigns
Reporting on all of our marketing activity
Collaborate with our video and design department to deliver key campaign content
Work with our Managing Director on new business development
---
Salary
£24,000 to £30,000 depending on experience.
What we offer:
We want to create something authentic and enduring at Zero Twenty – we strive to be a company that amplifies what our team stands for and believes in.
---
By joining us, you can expect
The opportunity to contribute and influence a range of projects
A word to say about the functioning of the company in the broad sense
Opportunities to be involved in the creative process at an early stage
To develop your technical abilities and acquire new skills
A mews street studio office space in Kennington / Elephant & Castle – in a vibrant creative community
Flexible working hours – with a 3/2 office split & WFH
24 days of paid vacation + public holidays
Tickets for festivals and events
Team socials and summer party