VW reshuffles the brand's board of directors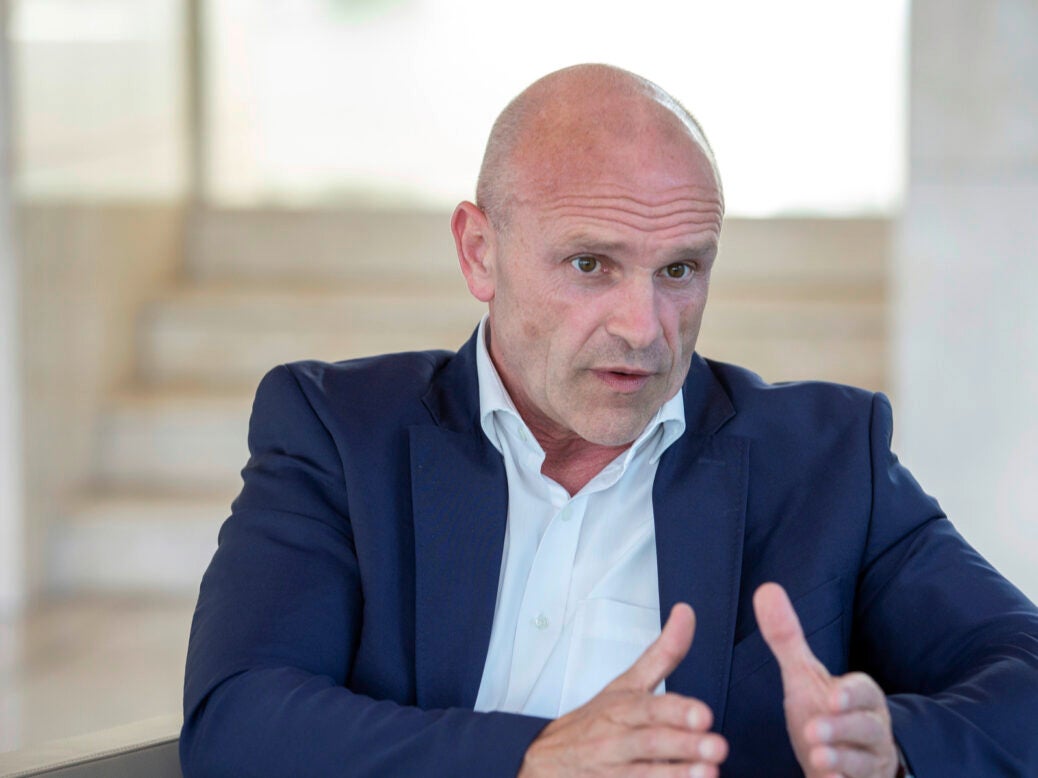 The Volkswagen Group has appointed Thomas Ulbrich as a member of the Board of Directors responsible for the new mobility division which covers the electric vehicle and software expertise of Volkswagen Passenger Cars.
Kai Gruenitz, currently head of development for commercial vehicles, will replace Ulbrich as board member responsible for technical development (TD) and Patrik Andreas Mayer, currently chief financial officer of VW Group Russia, will be the brand's chief financial officer. VW Passenger Cars.
Meanwhile, Alexander Seitz has been appointed executive chairman of the Volkswagen Group's South American region.
The managerial reorganization takes effect on October 1, 2022
"By restructuring [board technology] functions, VW is creating a solid foundation to systematically advance the company's transformation into a software-driven mobility provider," the automaker said in a statement.
"With the new New Mobility division, we are bringing together the strategic action areas of electric mobility and software, thereby accelerating our pace of innovation. The aim is to offer our customers top quality hardware and software that is very easy to use," said Thomas Schaefer, CEO of the passenger car brand and head of the group's volume brand.
"As [development head for commercial vehicles, Gruenitz] contributed significantly to the successful launch of the ID. Buzz.
"As [CFO], Seitz has successfully steered the Volkswagen brand through choppy waters over the past two and a half years and helped put the company on solid ground. With his many years of experience in South America, he is exactly the right man for this important market.
The two e-series G4 (models based on the MEB platform) and G3 are now grouped under the new mobility division, VW said. The G3 series consists of all models based on the new group-wide scalable SSP platform. The division also brings together the brand's software capabilities.
The new consulting division will also work closely with CARIAD, the group's automotive software unit, in this context.
Ulbrich was also appointed to the supervisory board of CARIAD in order to further strengthen cooperation. CARIAD develops software and its integration into the models of the passenger car division.
Ulbrich started at VW at Wolfsburg Plant Logistics in Wolfsburg and in 1996 became Head of Logistics at FAW-VW JV in Changchun, China. Two years later he took responsibility for "segment II" assembly in Wolfsburg before becoming plant logistics manager in Emden in 1999. He then joined AUTO 5000 in Wolfsburg where he was technical director and chairman of the board of directors from 2001 to 2008.
He became a production board member at VW Commercial Vehicles in Hannover in 2008, then SAIC VW JV, China as Technical Executive Vice President in 2010, responsible for development, production and logistics at five sites. From April 2014 to January 2018, Ulbrich was a member of the VW brand management board for production and logistics, then, from February 2018 to January 2021, responsible for e-mobility. He has held the current position of Technical Development Division at VW Passenger Cars since February 2021.