Trump quit his social media company's board ahead of subpoenas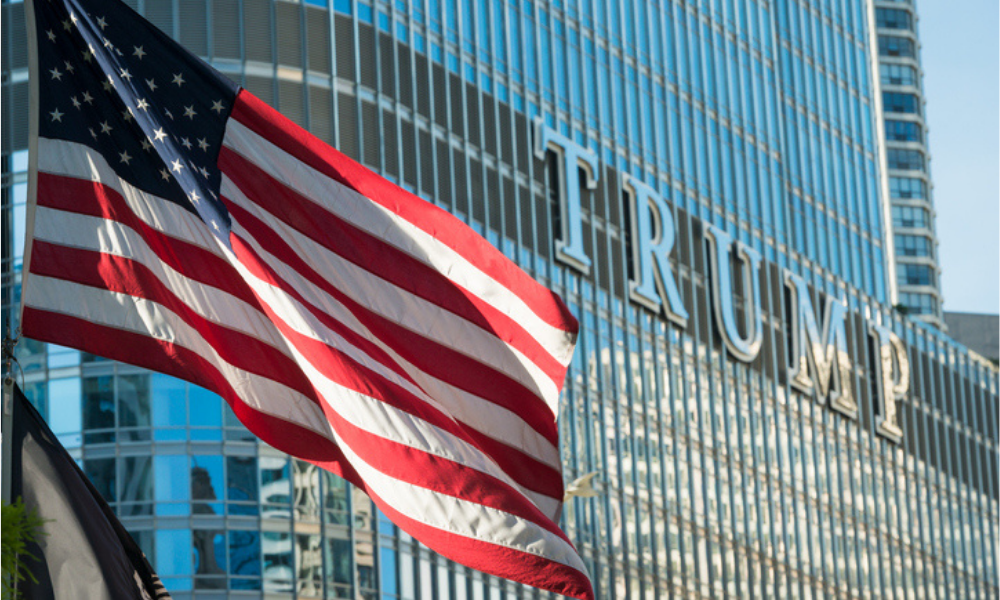 The SEC served the company with a subpoena on June 27, followed by a federal grand jury in Manhattan three days later. Last week, the Palm Beach, Fla.-based company said none of the subpoenas were directed against the former president.
According to CNBC, the subpoenas may be related to a proposed merger between Trump Media and Technology and Miami-based Digital World Acquisition Corp (DWAC). The company recently said government investigations could delay or even prevent its merger with Trump's new company, which includes Truth Social, a social media app.
By merging with DWAC, Trump's company would have access to potentially billions of dollars in the public stock markets. According to Senator Elizabeth Warren, the DWAC "may have committed securities violations by holding private and undisclosed discussions about the merger as early as May 2021, while omitting this information in [SEC] filing and other public statements.
Coincidentally, longtime Trump friend Vince McMahon, whose wife Linda served as administrator of the Small Business Administration during Trump's presidency, also recently resigned as chairman (and CEO) of World Wrestling Entertainment (WWE ). McMahon is currently under investigation for allegedly paying silent money to a former employee for an affair.
Stephanie McMahon, Vince's daughter who has served as chief brand officer since 2013, was chosen to serve as CEO and president during the investigation. In May, she announced she was taking a leave of absence from the majority of her responsibilities at the Stamford, Connecticut-based company. "WWE is a lifetime legacy for me and I can't wait to return to the company I love after taking this time to focus on my family," she tweeted.