SKUAST-K Holds Digital Marketing Boot Camp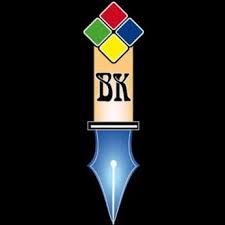 SKUAST Kashmir held a digital marketing boot camp for student innovators and startups at the university on Monday.
The one-day intensive training camp was organized by the IDP cell of the university within the framework of the national agricultural higher education project financed by the World Bank and ICAR for the institutional development of SKUAST-K.
Over 50 SKUAST-K student innovators and startup imitators participated in the workshop, who were educated on various aspects of digital marketing across various online platforms.
The workshop was moderated by Dr. Vikas Rajput, a renowned expert in entrepreneurship development and digital marketing. He conducted hands-on training for the students and educated them with practical examples on digital marketing using various social media platforms like Facebook, Instagram, Twitter, Google, etc.
He guided students with step-by-step procedures for online marketing, ad creation, and content writing for successful media campaigns for various products and services.
Dr. Divya Rajput, adjunct professor at SKUAST-K and a start-up and incubation expert working with government institutions and companies across the country, also held a session.
OSD to the Vice-Chancellor, Prof. Azmat Alam Khan, who presided over the ceremony, spoke about various initiatives aimed at creating a successful startup and innovation ecosystem at the university.
Dr. Naveed Hamid Bhat from IDP led the workshop proceedings.