Selco appoints Prolific North media planning and buying agency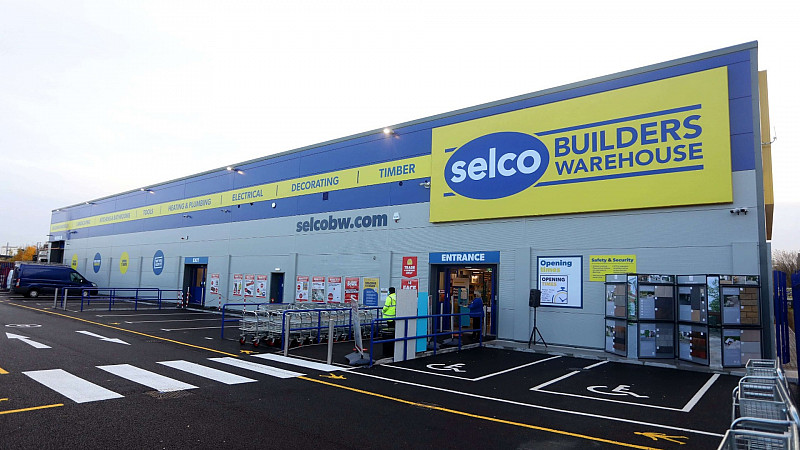 Selco Builders Warehouse has appointed Love Sugar Science of Manchester to lead its media planning and buying.
It is the next phase of the company's 'ambitious growth' through new store openings and a £ 5million branch refurbishment program.
"The team really impressed us with the way they immersed themselves in our business and got to know our customers," explained Carine Jessamine, Marketing Director of Selco.
"They have a great mix of experience to manage the continuity of our current deployment, as well as new thinking to help us continue to build a modern Selco that serves the changing face of the UK construction industry. "
Media activation will include high-level national activities such as sponsorship of Radio X and PDC Darts, but also targeted local out-of-home media and in the press.
"The entire team are incredibly proud to work with Selco and look forward to joining them in this next part of their phase of strategic growth," added Jessica Scott, Co-Founder of Love Sugar Science.
"Our agency has grown steadily over the past few months and the appointment of Selco is another big moment for us as we seek to build a natural home for ambitious clients across our city."