Reliance Retail – SMART Appoints Fatima Qidwai as Head of Digital Marketing, Marketing & Advertising News, ET BrandEquity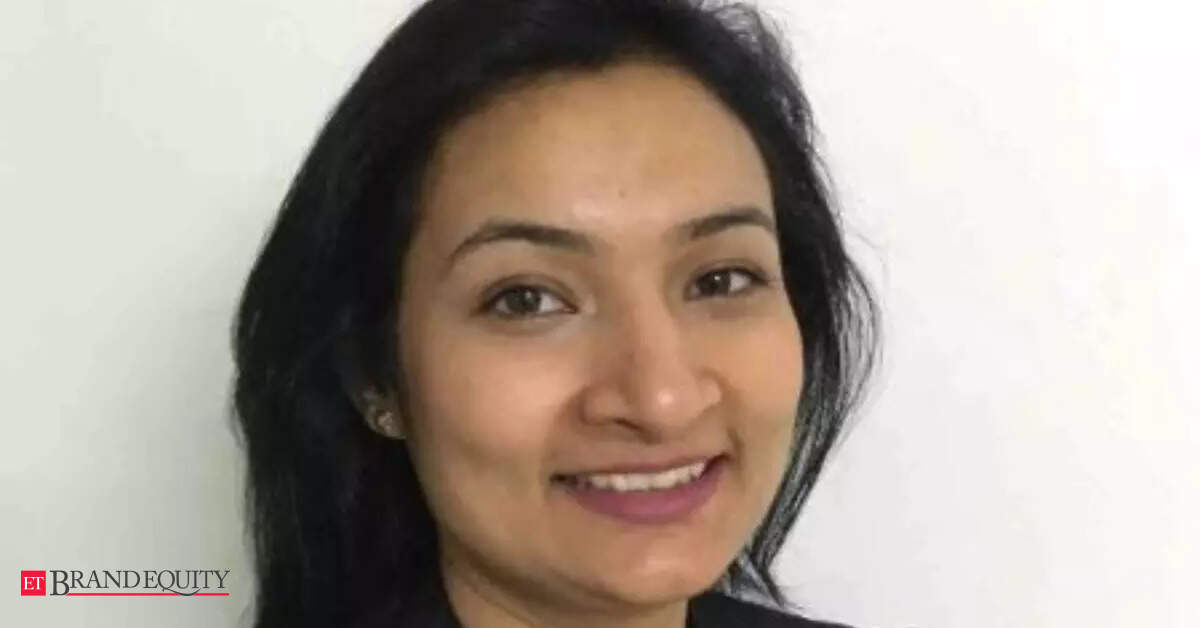 Fatima Qidwai was appointed head of digital marketing – SMART Stores, Retail business.
Prior to this, Qidwai worked with future group as a marketing professional. Previously, she was also associated as Deputy General Manager – Marketing.
In the past, she also held the position of Marketing Director at Cool addictionReliance Retail, where she led the digital and brand team, developed a strategy to capitalize on emerging market trends and identified and monitored new mediums to reach customers.
Apart from that, she has worked with Future Value Retail as well. She was responsible for launching and marketing the private label products of food bazaar. Qidwai has also championed various campaigns for the launch of new products.
She has over 14 years of experience in digital and traditional media, brand management and marketing communications.
She holds an MBA in Marketing from Devi Ahilya Vishwavidyalaya.
Qidwai wrote on her LinkedIn, "Happy to share my job as SMART Stores Digital Marketing Manager! Retail Addiction »