Pulse, the first innovative media company in Africa launches Pulse Uganda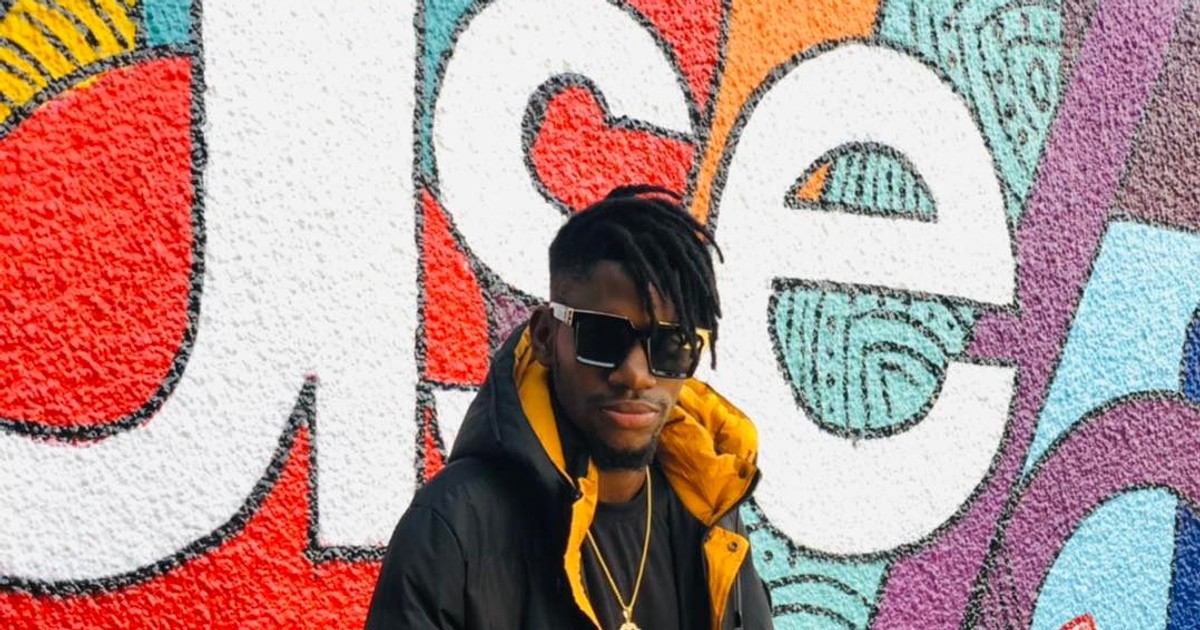 The expansion of Pulse's footprint in Uganda aligns with its mission to inform and engage young African audiences – and to provide extended media reach and creative marketing solutions to its partners.
Pulse is a leading digital media publisher already established in Nigeria, Ghana, Kenya and Senegal, making Uganda its fifth largest market.
The company has built the largest youth digital community across the continent with over 26 million users and followers. Uganda's population of 77% young people under the age of 30 is a perfect match for Pulse's target audience. Pulse Uganda will inform its audience on its website – www.pulse.ug – as well as on its social media accounts on Facebook, Instagram, Twitter, TikTok, LinkedIn and YouTube.
Additionally, Pulse will bring its digital marketing and content production expertise to the country to help major brands and agencies achieve their marketing goals.
Speaking at the launch, Aaron Musoke, Managing Director of Pulse Uganda said, "We are delighted to launch operations in Uganda. Pulse has had huge success in other countries across Africa, helping to bring trusted news and relevant entertainment to millions of engaged web and social media users. Uganda is a perfect market to get started due to the young population of young digital savvy people. We are excited to start building communities and growing our audience here.
Pulse is Africa's leading innovative media company.
It informs and engages young African audiences – and provides broad media reach and creative marketing solutions to its partners.
Through Pulse mass media platforms and social media channels in its markets, it reaches millions of users every month. Pulse TV is its innovative video producer, creating formats across all channels. Pulse Studio is its creative brand and content studio, helping clients express their own vision of media. Pulse Marketing is its 360 degree digital marketing partner, providing complete marketing solutions. Learn more about Pulse directly at www.pulse.africa.
You can follow Pulse's business channels at: