pranali sarkar: Pranali Sarkar joins Interactive Avenues as AVP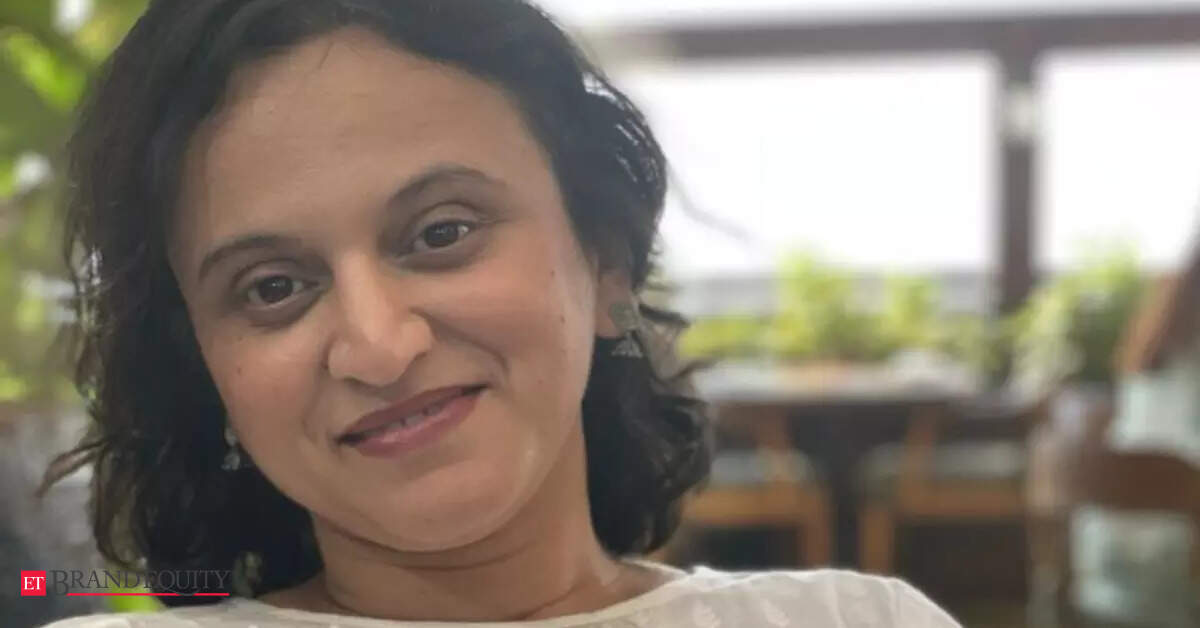 Full-service digital agency Interactive Avenues has named Pranali Sarkar as associate vice president of media planning. Sarkar will be responsible for expanding and adding greater value to the current capabilities of the agency's media planning function.
Sarkar has over 15 years of industry experience with skills such as integrated media planning and strategy, business development and digital marketing. She has expertise in FMCG and Telecom categories and has worked for companies such as Unilever, Mondelez, ITC, Godrej and Reliance to name a few.
Sarkar led the personal care category at Unilever where she worked on several campaigns for brands like Dove and Closeup. She was the senior partner at Mindshare and also worked with Madison World.
Amardeep Singh, CEO of Interactive Avenues, said, "As more and more brands embark on digital transformation, we are striving to drive meaningful business results with clear goals and that is where Pranali comes in. His experience and portfolio is a perfect fit for our integrated business and complements our data-driven philosophy. We are delighted to have him on board and wish him every success.
Pranali said, "The reputation of Interactive Avenues precedes itself. The company operates in a highly competitive industry and is at the forefront of global media capabilities. All of this supported by a dynamic management team of which I am delighted to be a part. I look forward to using this opportunity to further elevate and improve the existing media function by creating new era solutions for client and agency business results. »