Portal iGaming Brazil is competing for the "Best Media Company" award at the SiGMA Europe Awards 2022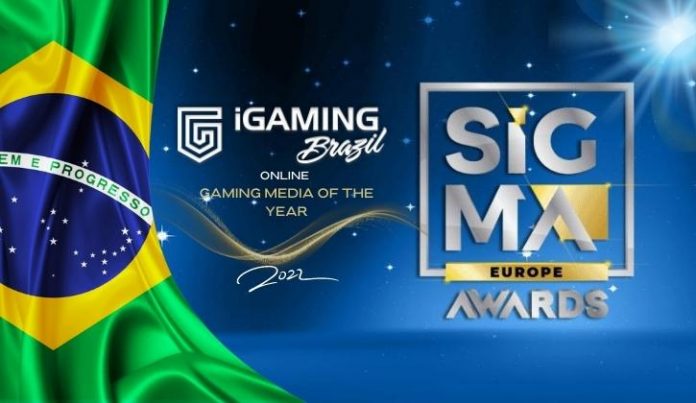 The international gaming community will gather next week at Malta's premier event centre. The venue will host one of the world's most relevant industry conferences, SiGMA Europe 2022, from November 14-18.
The iGaming Brazil portal team will participate in the event with an exclusive stand, as well as detailed coverage with exclusive interviews, information from the main panels and the best photos of each day. Additionally, the iGaming Brazil portal was nominated in one of the categories of the SiGMA Europe Awards 2022.
With numerous categories and prestigious brands nominated, iGaming Brazil is in the running for the "Best Media Company of the Year" award. iGaming Brazil CEO Flávio Figueiredo commented, "This appointment is a huge recognition of the work we do every day and shows that Brazil is under scrutiny by the international industry."
The news was also shared with portal subscribers: "Once again, we have been selected to compete for the 'Best Media Company of the Year' award by the renowned SiGMA – World's Gaming Festival. Bringing the name of Brazil to the world".
The vote remains open to the public from this link: https://t.co/FXm8RMHZhS. To vote, simply access the award website, complete a brief entry form and choose your favorite nominees from the respective categories.
About the SiGMA Europe Awards 2022
The SiGMA Europe Award will take place on the opening day of SiGMA Europe in Malta. In addition to the best networking opportunities, this glamorous awards ceremony will honor the best players in the gaming industry in an evening focused on camaraderie and the celebration of achievement.
As well as highlighting some of the most intriguing and creative projects for the international community, the event will also feature an art auction, with all proceeds going to the SiGMA Foundation to support a range of charitable projects. .