Oldham News | Main News | £650,000 awarded for new digital marketing training courses to help residents move quickly into digital roles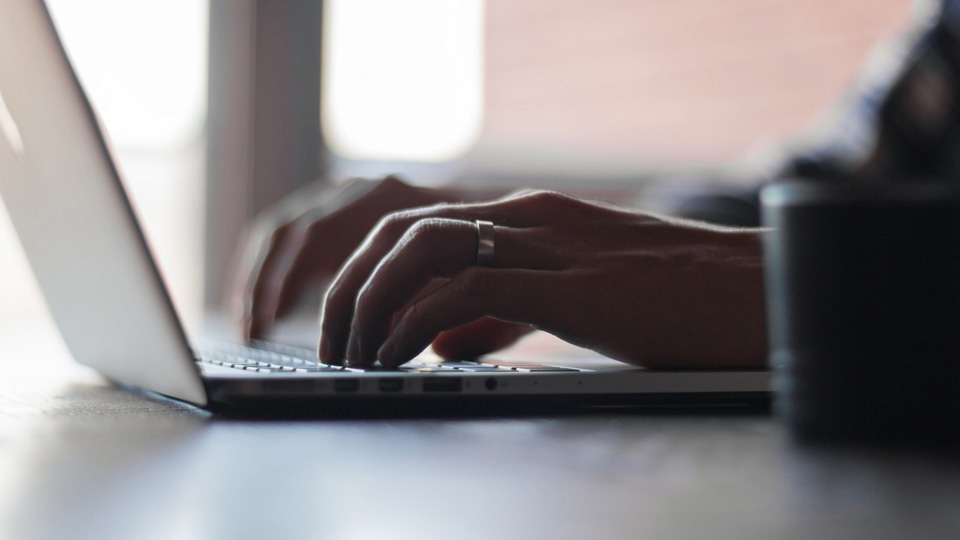 Date published: September 24, 2022
Fearless Adventures received £499,928 to run skills bootcamps, while DMA received £154,427
Hundreds of people in Greater Manchester are set to be trained in digital marketing skills and fast-tracked into well-paying roles with the launch of new training programs.
The Greater Manchester Combined Authority (GMCA) has awarded contracts to the Fearless Academy and the Data and Marketing Association (DMA) under the Skills Bootcamps scheme, funded by the Department for Education's National Skills Fund.
Fearless Adventures received £499,928 to run skills bootcamps, while DMA received £154,427.
The two organizations will offer free, top-notch digital marketing training designed with employers to help city-region residents learn vital new digital skills and provide accessible pathways to employment with local businesses.
Additionally, those who complete the training will be guaranteed interviews for real professional roles helping companies close the digital skills gap.
The Fearless Academy bootcamp will focus on search engine optimization (SEO), pay-per-click (PPC), social media, graphic design and web development, as well as a full suite of fundamental digital skills .
The program will be presented by digital marketers from parent brand Fearless Adventures.
Alongside this, the academy's dedicated talent team will support learners upon completion of the 12-week Skills Bootcamp, leveraging their extensive network of founders and providing accessible pathways to employment.
The DMA Skills Bootcamps, which focus on digital marketing strategy, will help learners from all backgrounds develop creative, data, digital and strategic marketing skills and increase the opportunities available to them.
Many organizations, especially SMBs, will benefit from an expanded pool of skilled talent with enhanced digital marketing skills.
Councilor Eamonn O'Brien, Greater Manchester's head of education, work, skills, learning and digital, said: "We're looking forward to seeing businesses and individuals sign up for Skills Bootcamps to take advantage of of real opportunity, especially the unemployed or low-paid workers or those looking to change careers.
"The programs create clear pathways to long-lasting, skilled and well-paying careers.
"All participants will be offered a range of different pathways tailored to their interests, and employers will recruit recruits with the skills they need.
"Accessible and affordable training is a crucial weapon in the fight against the cost of living crisis as we strive for a better post-covid future.
"This program will help residents of the city-region access these opportunities and take control of their future."
Skills Bootcamps are flexible courses lasting up to 16 weeks for people aged 19 and over, which offer people the opportunity to learn industry-specific skills and a guaranteed interview with a local employer at the end.
This program is part of the government's Lifetime Skills Guarantee and Jobs Plan initiatives, designed to help people move up the career ladder, transition into work or access opportunities for progression, while helping employers to meet skills needs.
Skills Bootcamps will also support individuals from priority groups, including:
Low paid workers
Unemployed or unemployed
Veterans
Former Offenders
Women
Ethnic minorities
People over 50
Those returning to work after a break/maternity leave
People living with a health problem or disability
Fearless Adventures and DMA will offer flexible online training courses, which last up to 16 weeks, allowing people to adapt training in and around their lives.
All courses will be free and will put individuals in a stronger position to improve their careers and job opportunities.
To apply for The Fearless Academy Skills Boot Camps, please click here
To apply for the DMA Skills Bootcamps, please click on here
For more information on Skills Bootcamps, please click on here
---
Do you have a story for us? Do you want to tell us about something happening in and around Oldham? Let us know by emailing [email protected], calling our Oldham-based newsroom on 0161 633 2121, tweeting us @oldhamchronic or by sending us a message via our Facebook page. All contact will be treated confidentially.