Instinctive Partners wins the PRCA Digital Marketing Award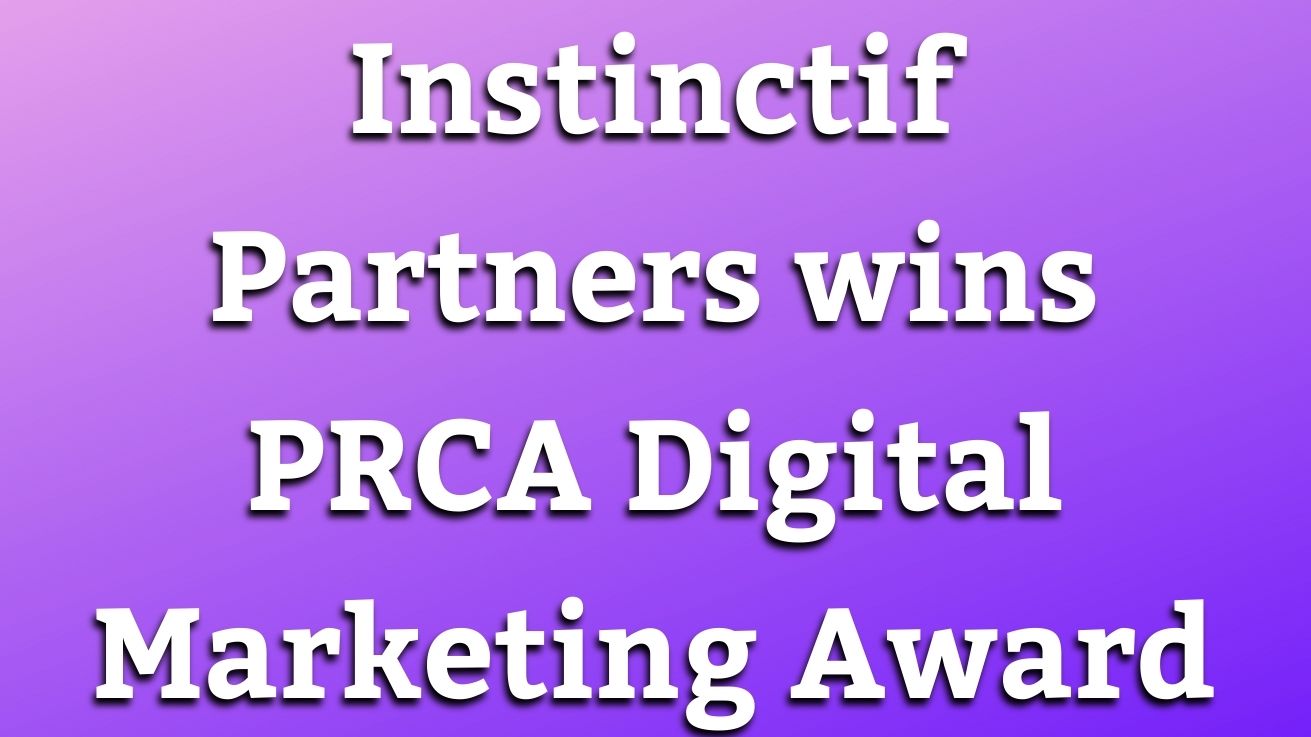 According to the consultancy, the award reflects the collaboration and capability of Instinctif's German and South African teams, as well as the impact achievable when deep market expertise, creative excellence and mastery of multi- markets are optimized at scale.
"Congratulations to the digital teams in South Africa and Germany. This incredible win is a testament to the team's proactive and agile approach to helping the client navigate a dynamic and diverse environment and quickly adapt the campaign's strategic response accordingly," says Sancia dos, Project Manager. Santos, creative director at Instinctif Partners Africa.
"Their ability to not only embrace change, but also leverage it, has been key to atingi.org's continued adoption, growth and sustainability," adds dos Santos.
atingi.org is a digital learning platform developed by the Deutsche Gesellschaft für Internationale Zusammenarbeit (GIZ) GmbH as part of the Global project 'Africa Cloud'.
It aims to enable:
Job creation
local economic growth and
promoting thriving communities in Africa through needs-based skills development.
Dos Santos says, "The team is adapting its approach to align with shifts in consumer and business consciousness, creating digital and traditional content and reputation solutions that drive interest and drive engagement. "
"We believe our creative delivery matches our strategic approach and this win is a much-appreciated endorsement of our ongoing journey with atingi.org," dos Santos concludes.
For more information, visit www.instinctif.com. You can also follow Instinctif Partners on Facebook, Twitter Or on instagram.
Instinctive partners PRCA Digital Marketing Award digital marketing Digital Marketing Awards PRCA Commercial Communications Best Digital Marketing Campaign Digital Marketing Campaign