How to Leverage Digital Marketing and Social Media to Improve Ecommerce Business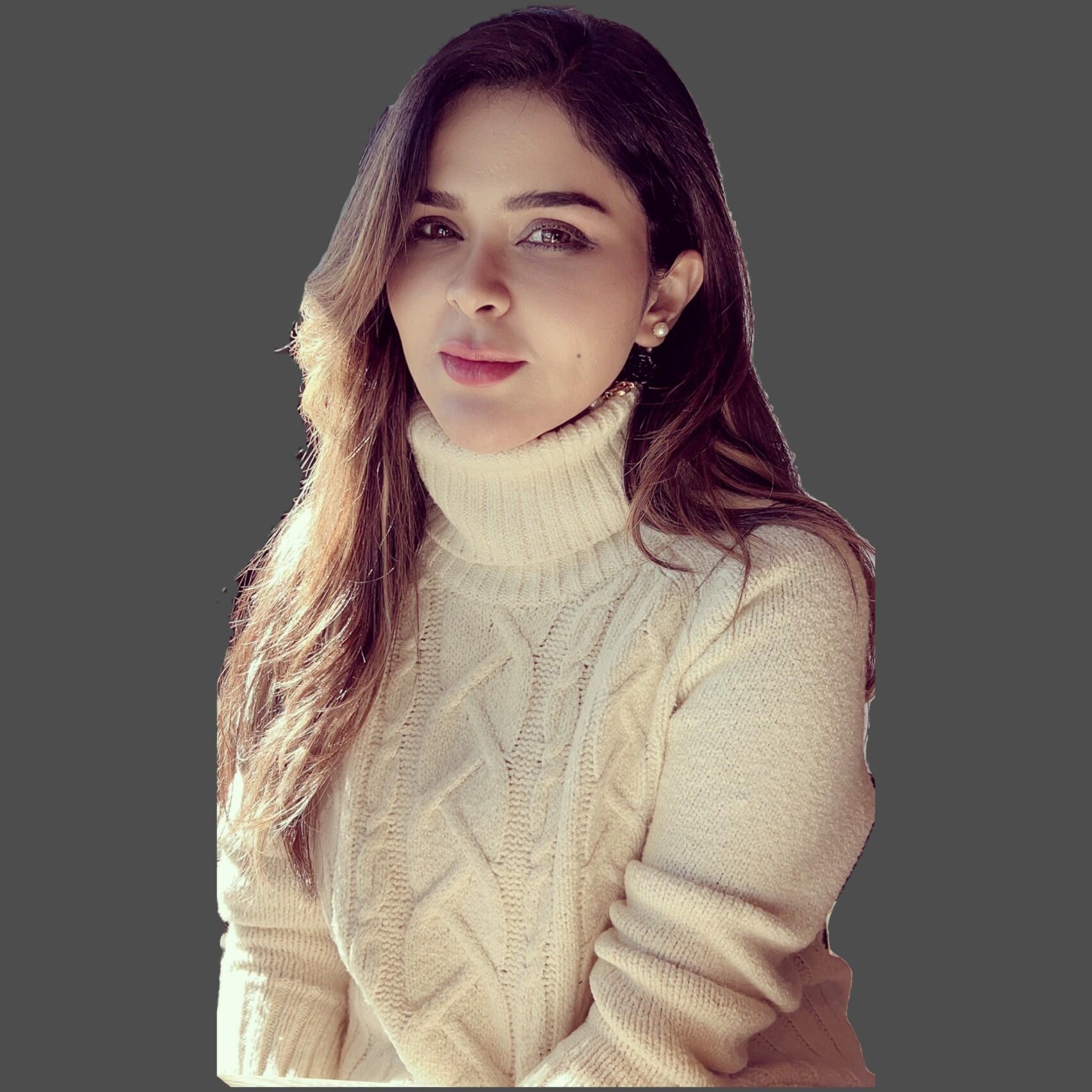 The Indian e-commerce market is expected to reach $188 billion by 2025 of about US$46.2 billion in 2020. Further, it is expected to grow to US$350 billion by 2030. At present, India's e-commerce sector is expected to grow by 21.5% to reach US$74.8 billion by the end. of 2022. Meanwhile, global e-commerce sales are expected to reach $5.5 trillion by the end of the year. It is important to highlight the massive role played by the forces of digital marketing and social media in catapulting the exponential rise of e-commerce. Now in its latest avatar, the social commerce ecosystem is also experiencing a tremendous increase in size and scale.
It has been estimated that the global social commerce market will grow nearly two and a half times to $1.2 trillion by 2025 from $492 billion in 2021. With the pandemic acting as a real catalyst and driving significant progress in the country during this time, India's social commerce industry has grown three times faster than its conventional e-commerce counterpart. The dramatic growth of this evolving segment can be substantiated by the fact that the country's social commerce segment is projected to grow at an impressive CAGR of 59% to reach $17 billion in gross merchandise value by 2025. And at the heart part of this social commerce revolution lies in the effective use of the latest digital marketing tools and social media platforms.
The social commerce rage is mainly driven by the large number of Gen Z and Millennial customers who make up a huge chunk of the overall consumption in the country. The new-age conscious consumer is clearly expressing their demand for expedited and convenient modes of commerce that can help make their lives comfortable in today's fast-paced world. Dictating both the terms and outcomes of product evolution and service innovation, it's no surprise, then, that this particular consumer demographic represents more than 62% of annual social commerce sales.
According to a report by Accenture, the strongest growth is seen in developing economies like India and Brazil. With immense potential for social commerce to advance e-commerce in these burgeoning markets, new business models are enabling greater participation in digital commerce channels across all strata.
The report further states that by 2025, most social commerce transactions across the world will be in apparel (18%), followed by consumer electronics (13%) and home decor (7%) . Apart from that, fresh food and snacks is also a major product category (13%), especially in the Chinese mainland.

Accenture's report further predicts that beauty and personal care will take a prominent place in the e-commerce sphere, with more than 40% of consumers spending significantly on this segment in this category, by 2025. It was also found that consumers in countries like China, India, and Brazil were more likely to choose social commerce features that can help them discover and assess potential purchases. At the same time, customers in the UK and the US placed more importance on factors such as price and discounts. Interestingly, it was also observed that nearly 60% of social shoppers preferred small businesses when shopping through social commerce over online shopping. On the other hand, 44% say they are more likely to buy from a brand they have never encountered before.
It's obvious that social media and digital marketing are key to increasing e-commerce sales/growth for businesses. With brands running a wide range of Facebook and Instagram ads to drive traffic to Amazon or to their D2C website, content consumption, both paid and organic, has become a highly engaging marketing vertical thanks to the ubiquitous penetration of internet and social media. Now shoppers have the ability to interact directly with their favorite brands. In this way, social media has proven to be essential in advancing product discovery. A number of Insta thrift stores and Facebook pages help countless small traders and individual sellers access a wider network of customers.
While researching and buying products is done on marketplaces or e-commerce sites, social media helps drive traffic to these sites. With product discovery rampant on social media, brands can display targeted ads based on the customer's Insta behavior, thereby generating user interest.
Similarly, Google has also become the primary search and engagement platform as brands run ads and run SEO campaigns to target the right audiences.
Social commerce has certainly come a long way since its recent inception. This branch of digital commerce has the potential to redefine the way people buy their favorite items, especially in a densely populated country like India. By skillfully harnessing the powers of digital marketing and social media. Social commerce businesses are making their presence felt from the perspective of e-commerce.
END OF ARTICLE