How start-ups can win big on less spending with digital marketing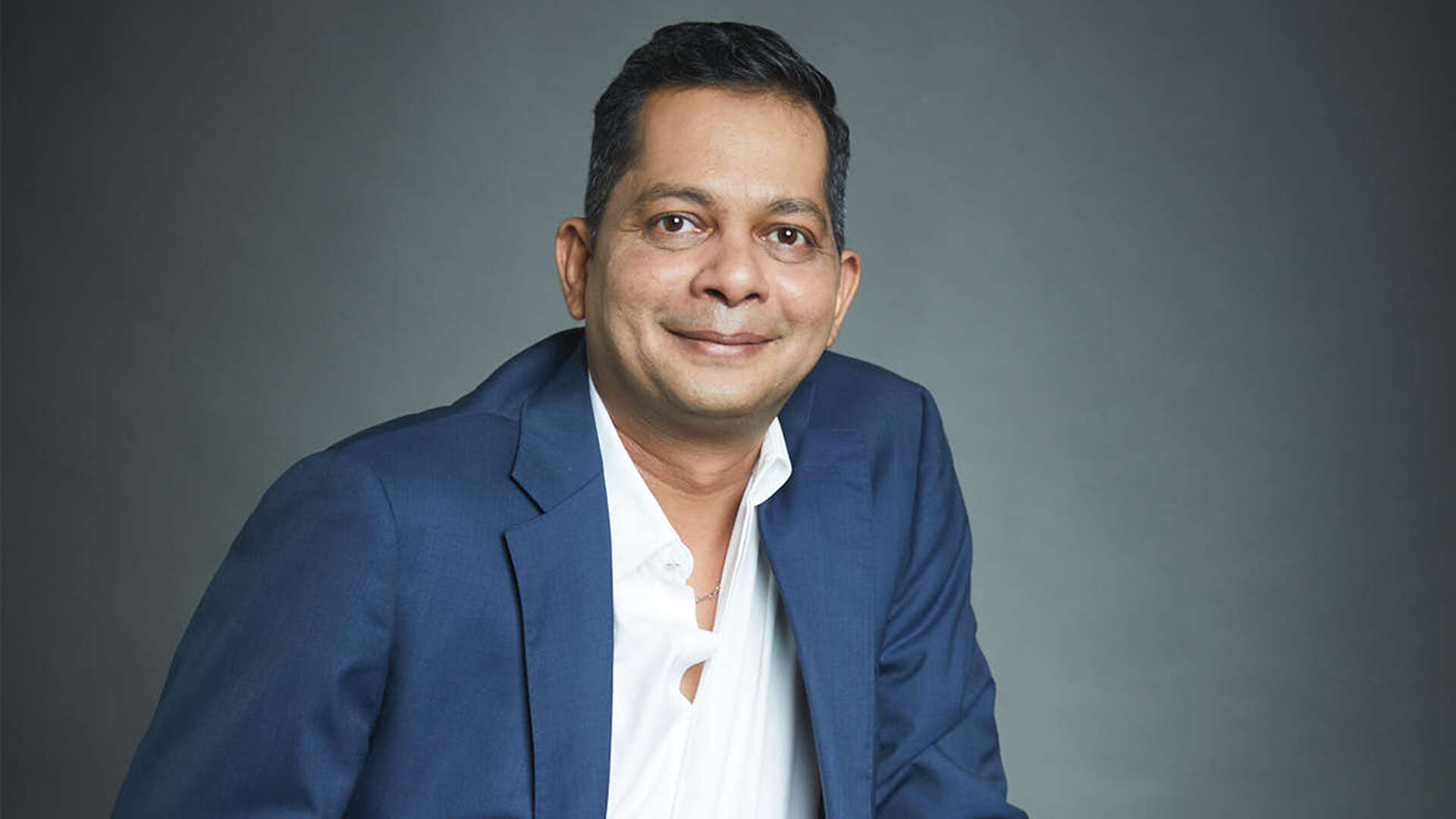 As the internet is now ubiquitous, people are increasingly connected virtually. Add the increased reliance on it for trade during the pandemic lockdown period. As digital becomes the norm for most operations, digital marketing offers an array of benefits to increase your startup brand engagement at nominal costs. Read on to find out how
In modern times, virtually all of us are the most connected. This has become possible thanks to the widespread penetration of the Internet across the world. We've come to a point where our reliance on it has grown so much that if we don't have the internet, disconnection is real and can impact almost everything from mental well-being to business losses.
Whether it's sports, education or business, the Internet bridges the gap between content producers and consumers. While the Internet was already connecting people, it became all the more crucial during the difficult times induced by the pandemic which had caused the collapse of world trade due to the reduction of in-person contact in an attempt to curb contagion. .
The global public now accepts that the internet reaches everyone universally for which companies have started exploiting their existing and potential consumers through the digital platforms. Digital marketing has therefore become imperative for businesses to reach their customers who are connected to the world through the internet on their smartphones, computers, etc. Not only the ease of marketing, but also the cost effectiveness of going digital has opened up new avenues for businesses of all sizes to thrive. Although companies know that marketing in this way has potential, testing the waters this way has been difficult for many.
It is not the lack of funds or ideas that causes startups to fail prematurely, but the lack of a strategy to better channel their ideas to target consumers by balancing the reach of content through the various online platforms is what does. drop several startups.
Let's see how we can use digital marketing to reduce marketing spend and maximize ROI. Above all, we must not forget that the key aspect that a startup must focus on is to identify the target customer. It would seem that an extremely high percentage of startups fail to achieve any market share of their product/service line due to lack of understanding of their target customers and consumption.
There are a multitude of digital marketing channels you can consider, but not all strategies generate the same user engagement, which depends on several factors, product/service and user gratification. For example, if your business makes shoes, you might consider positioning your active shoe line on a fashion aggregation app instead of sending out bulk emails with minimal call-to-action metrics. .
If you choose the right digital marketing strategies for your startup, you will get maximum return with nominal investments. Here are some digital marketing ideas to help you grow your business.
Social Media Marketing – Everyone scrolls on Instagram, Facebook, Twitter, LinkedIn, etc. These are all windows into what an individual's peers, family, colleagues are doing, or in short what the world is doing. Reportedly, people spend an average of 2 hours 24 minutes on social media apps every day. If you place your ads here, it will cost you very little, around Rs 5-6 on average for 1000 clicks. Some tips for success in social media marketing include joining relevant niche groups for maximum organic reach; create an email repository of potential clients by providing them with free research papers, reports, e-books, etc. ; respond to every comment and message.
Advertising by e-mail – Offering the highest ROI of up to 40x, email marketing is one of the most profitable channels for digital marketing. Some things to consider to up your email marketing game are: using attractive templates and engaging titles to increase open rate; channel calls to action to increase conversions; Keep your followers engaged by sharing relevant content about 2-3 times a week.
Search Engine Optimization and Marketing – Achieving first place at the top of the results section is what a business strives for when a potential user/consumer searches for a solution to their problem by entering relevant keywords. With search engine optimization, you can optimize your website content for the keywords users typically search for. This will lead to organic traffic. However, you can also enhance your ad by placing your website on the search engine results page by paying a price to the search engine. This route provides faster results. It also offers a high return on investment and is profitable considering that it is pay per click only.
There are more and more ways to strategize your digital marketing canvas to actively reach the target audience. Basically all you need to know is your target audience, their consumerism, and the nature of your business. Thinking differently from others and creatively will ease the road to success. If all of this seems difficult to review, there are digital marketing agencies you can consider hiring.
END OF ARTICLE