hipeDIGITAL helps businesses increase their visibility and accessibility with their personalized digital marketing services in Miami Beach, Florida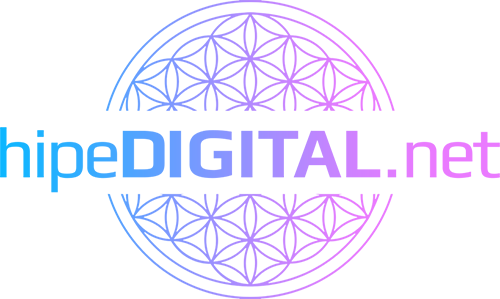 Miami Beach, Florida – hipeDIGITAL offers a wide range of digital marketing services that help small and large businesses grow. The company's services are customized to recommend strategies based on clients' unique marketing needs. They specialize in lead generation and branding campaigns on platforms such as Facebook, Instagram and Tik Tok. However, the company is not limited to these 3 major social media sites but gets customers following on other platforms like Twitter, LinkedIn, etc.
The full-service digital marketing agency works with clients to understand their overall business goals and helps them formulate specific marketing goals for their campaigns. They keep clients informed every step of the way and use a client-centric approach in delivering their services. Some of the digital marketing services they offer include Miami SEO, SEM, Facebook Ads, Google Ads, and more. For specific campaigns, they assist clients with graphic design to create memorable logos useful for branding.
hipeDIGITAL's digital marketing services are seamless and stress-free, putting the customer first. They help businesses retarget their customer base and create rewards programs through SMS marketing. The company uses demographic data, behavior patterns, algorithms, keywords and other techniques to make its customers more visible to its target population.
The SEO Company Miami has more than 8 years of experience on the web. Their team includes trained and experienced digital marketers who are familiar with modern and newly updated marketing methods. The company provides quality services that have led to numerous five-star reviews and several awards. They won Best Expertise Advertising Agencies Miami 2020, Best Web Designer Miami 2020, GoodFirm Best SEO Services Company, and GoodFirm Best Digital Marketing Company.
The company rep had this to say about their services,
"We are a network of passionate people dedicated to precision performance and taking your business to the next level. Our skills range from creative design to lead generation, viral video marketing and social media growth. We are always available and we never give up.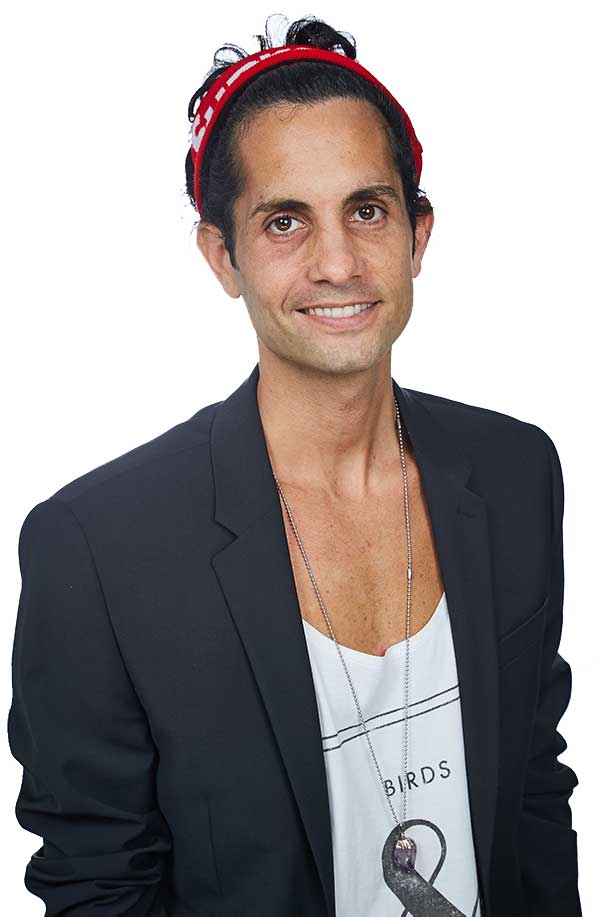 The hipeDIGITAL staff are friendly and encourage a high level of engagement from their customers. They are open to receiving feedback on their projects and continuously monitor progress to determine the effectiveness of their campaign. The company's goal-oriented approach brings all people and resources together towards the determined goal for maximum effectiveness and efficiency.
hipeDIGITAL offers other services such as web design and development, email marketing, and video production. They can develop quality SEO optimized websites for their clients. They also help compose a targeted mailing list based on behavioral patterns for clients to send marketing materials to potential customers. They also help clients shoot quality video footage and use social media algorithms to help them rank in search.
hipeDIGITAL is located at 407 Lincoln Road Suite 230, Miami Beach, FL, 33139, USA. For consultation and booking, contact their staff by calling 9548610176. Visit the company's website for more information on their personalized digital marketing services.
Media Contact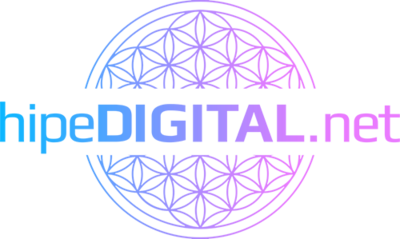 Company Name
hipeDIGITAL
Contact Name
Erez Ahituv
Call
9548610176
Address
407 Lincoln Road Suite 230
Town
miami beach
State
Florida
Postal code
33139
Country
United States
Website
https://hipedigital.net/