High-Stakes Marketing Solutions by RedShift Digital Marketing, a Pittsburgh, Pennsylvania Marketing Agency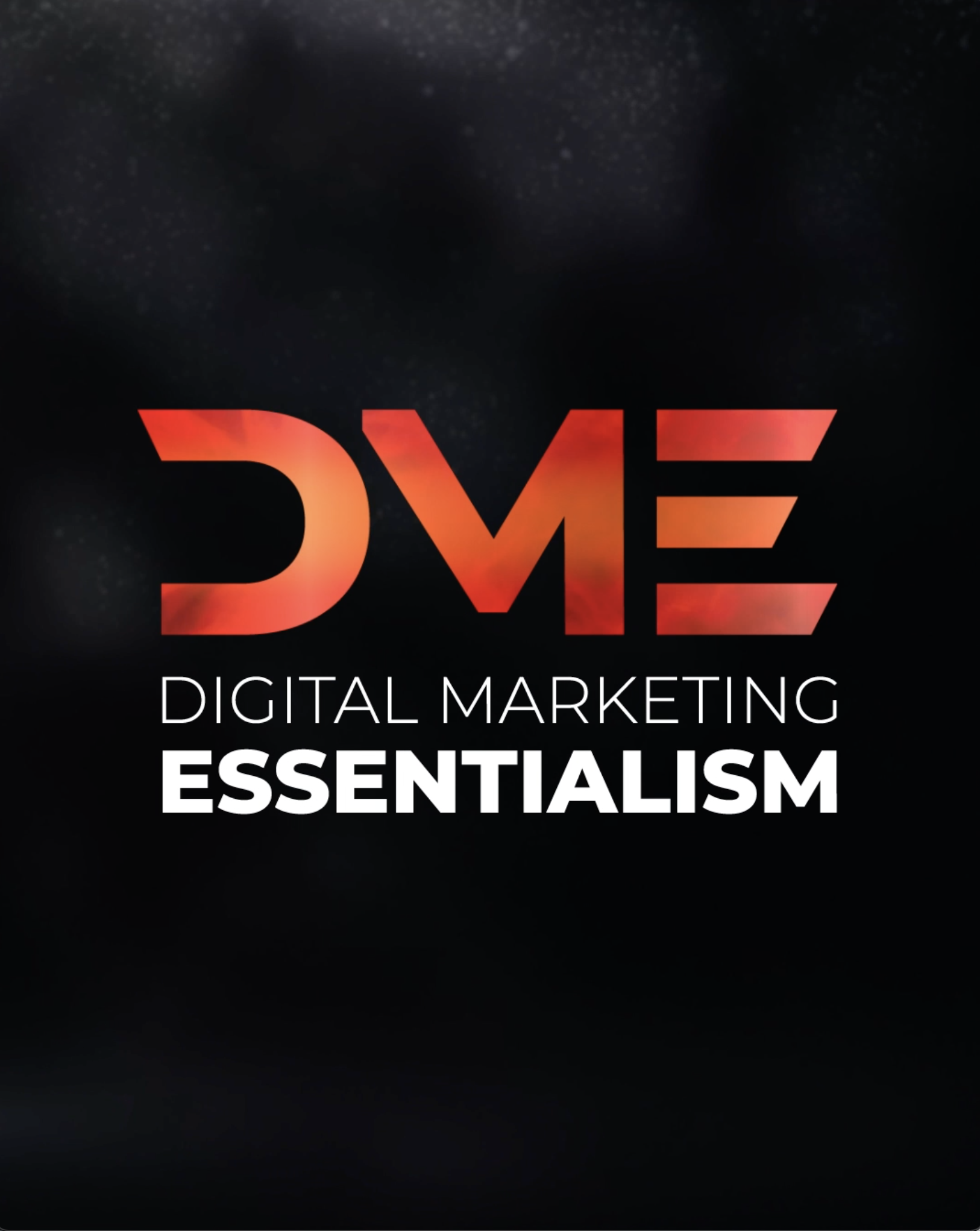 RedShift Digital Marketing has revolutionized the digital marketing space with its unwavering commitment to changing the course of business. Their marketing solutions include SEO services, content marketing, social media marketing, search engine marketing, traditional marketing, local SEO, and inbound marketing. In the creative solutions segment, the agency offers web design, branding, graphic design and video production. To stay on top of its game, the marketing agency offers innovative solutions and ensures clear communication and relentless accountability. Trust marketing agency provides inbound marketing solutions like supporting content to optimize website for search engines. SEO services are specifically designed to make the client's website user-friendly and improve rankings on the search engine results page (SERP).
Due to the dynamic and rapidly changing marketplace, RedShift Digital Marketing stands out for being data-driven, egoless, transparent, customer-centric and dedicated to driving results. The company's President and CEO, Jeff Lizik, is a serial entrepreneur and digital marketing and creative powerhouse. He has a knack for keeping up to date with all the nuances and concepts affecting digital marketing.
For clients looking for a transformative digital marketing agency, the Pittsburgh Marketing Agency is happy to be a true partner and not just another supplier. Their video productions capture the customer's attention, tell a story and expand communication. They can also supplement written content, as evidenced by the large video viewing audience on social media and YouTube. Another essential part of digital marketing is graphic design, which is designed to turn strategic thinking and experiences into masterful visual images and remarkable content. RedShift Digital Marketing's comprehensive graphic design services cover everything from logo rebranding and web design to outdoor advertisements and print ads.
Content marketing is the cornerstone of RedShift Digital Marketing's creative solutions package. Businesses can use the solutions to focus on the things that inspire buyers—awareness, consideration, and decision. When given the task of writing content, the content team will quickly create a buyer persona that will turn prospects into customers. The team also conducts extensive keyword research to ensure content is optimized for search engines. The Search Engine Marketing (SEM) solutions offered by the digital marketing agency are broadly subdivided into Search Engine Optimization (SEO) and Pay-Per-Click (PPC) which target web traffic and conversions.
Redshift Digital Marketing also offers proven traditional marketing solutions that align with the client's overall marketing strategy. The company will comb through all data sources to determine critical elements such as target audience, media types, messages and markets for effective results. The overall marketing strategy combines digital and traditional media such as television, print media and outdoor advertising.
To speak one-on-one with the digital marketing experts at RedShift Digital Marketing, call 4126972800 or visit their office at 436 7th Avenue Suite 200, Pittsburgh, Pennsylvania, 15219, USA.
Media Contact

Company Name
Redshift Digital Marketing
Contact Name
Jeff Lizik
Call
4126972800
Address
436 7th Avenue, Suite 200
Town
Pittsburgh
State
Pennsylvania
Postal code
15219
Country
United States
Website
https://redshiftdm.com/