Firefly Brand Management Takes Action with Arc System Works America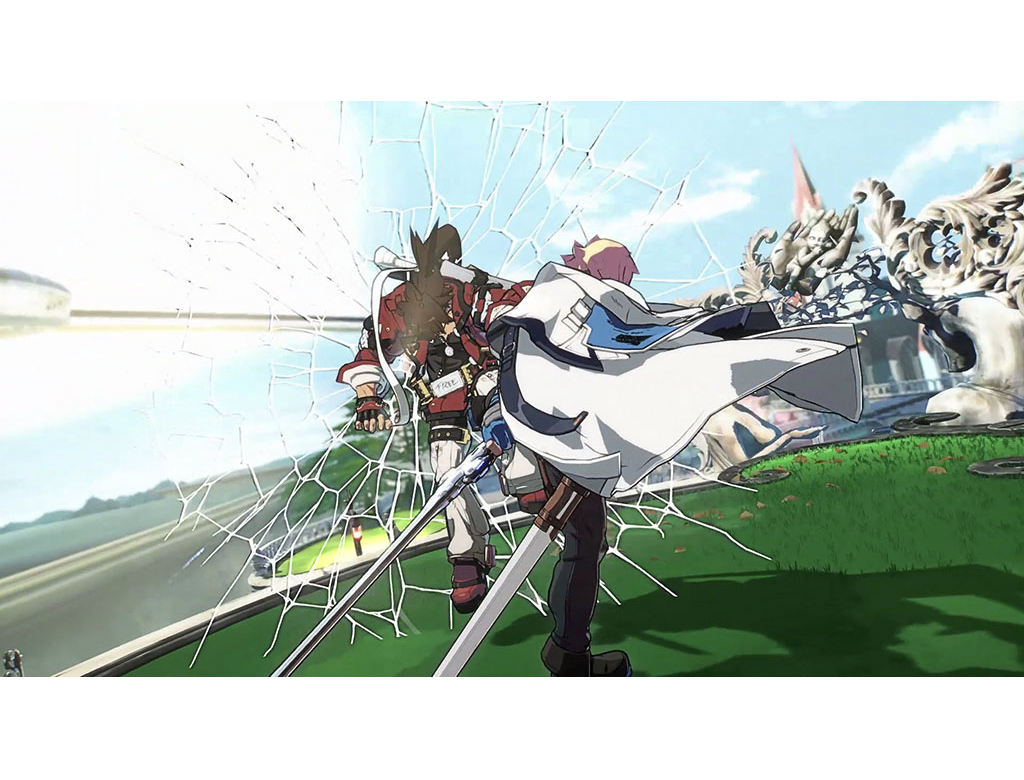 Global Licensing Agency, Firefly brand management signed with Arc System Works America, Inc (ASW America), the North American branch of Japanese company Arc System Works Co, LTD, the Japanese video game publisher, will be the licensing agent for their Guilty Gear, Blazblue, Double Dragon and River City series /Kunio-Kun of games. Firefly will immediately begin representing popular game titles in all categories, including but not limited to: apparel, accessories, and toys.
"Arc System Works is recognized for owning some of the most important Japanese IP addresses for multiple gaming platforms," ​​noted Cynthia Modders, CEO of Firefly Brand Management. "These dueling games are comprised of unique characters, high quality visuals, and innovative elements that keep fans coming back for more. These highly sought after titles have an Otaku fan base that has continued for over 20 years. We are extremely happy to represent such a rich legacy of iconic games spanning the past 2 decades, now more than ever before this rich history and unique characters could be developed into a global merchandise program.
Firefly Brand Management is a full-service global brand and licensing management agency specializing in entertainment, interactive, technology, arts and lifestyle properties. The company offers domestic and international licensing programs, product development, and offers dedicated marketing and business management services.
Arc System Works America (ASW America), the North American arm of Arc System Works, is the premier publisher and developer of the hugely popular Guilty Gear and BlazBlue franchises. Deeply rooted in the communities it builds, ASW America strives to bring unforgettable experiences to its passionate fan base.
Guilty Gear -Strive– is the latest entry in the critically acclaimed Guilty Gear fighting game franchise, featuring polished game mechanics, stunning animation, and a roster of unique characters. Created by Daisuke Ishiwatari and developed by Arc System Works, Guilty Gear -Strive- upholds the series' reputation for its revolutionary hybrid 2D/3D graphics and intense, rewarding gameplay. Guilty Gear -Strive- is available now on PlayStation 4, PlayStation 5 and PC via Steam. For more information, please visit the Guilty Gear -Strive- homepage at: