Domino Records – Junior Digital Marketing Manager (UK)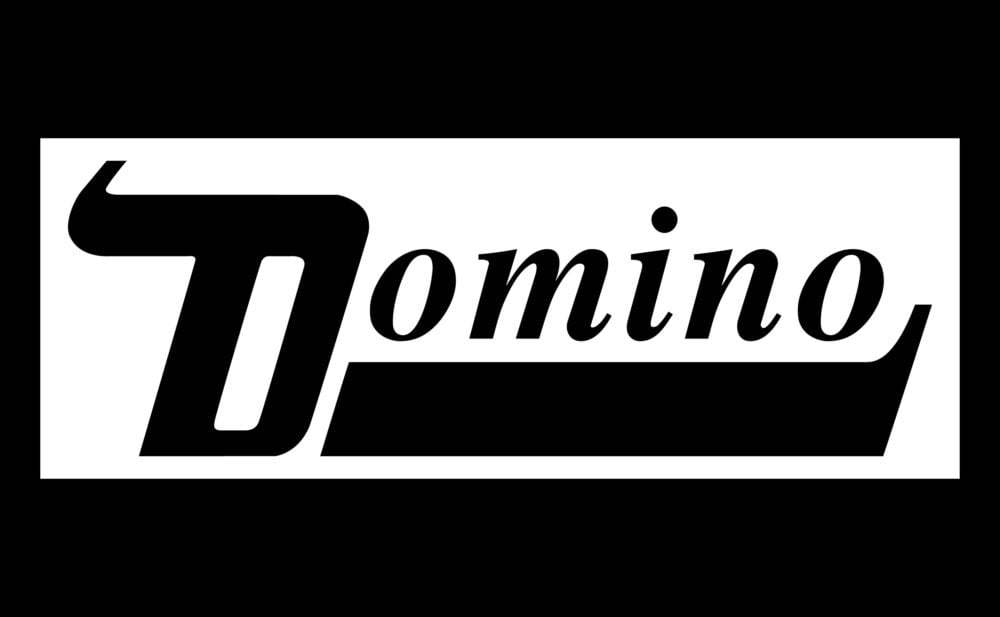 Junior Digital Marketing Manager
Domino Recording Company is looking for a full-time Junior Digital Marketing Manager to be based in our London office, joining the label's marketing team.
We are looking for someone to be one of the central channels for digital marketing and advertising initiatives for our artists' campaigns. The successful candidate will work with Domino's Head of Marketing and lead the Campaign Project Managers to create and deliver digital campaigns in line with their required goals and strategies, as well as contribute and support the ever-changing digital campaign management of the label as part of the marketing team.
The individual will live and breathe digital culture and know the latest marketing tools and strategies to enable top-tier campaigns. We are looking for a candidate who has great interpersonal skills, is self-directed and can work in an open, creative and fast-paced group environment.
Duties include
Design, oversee and deliver digital marketing campaigns in collaboration with and under the direction of the marketing and project management teams
Plan and execute creative digital advertising campaigns that are complementary to campaign marketing objectives, and effectively scale campaign activity and budgets. Experience should include, but not be limited to, campaigns with
Facebook/Instagram, the Google Ads ecosystem including search, display and YouTube, retargeting, Twitter, TikTok and other paid placements.
Lead, support and report on internal digital advertising booking for the UK and rest of the world (excluding North America), with the support of a coordinator and liaising with the UK and international marketing departments
Compile comprehensive demographic and engagement reports on ad campaigns, social media audiences, YouTube/VEVO data and more in collaboration with marketing and digital teams using appropriate data channels and aggregators
Inform and assist in the creation of digital marketing tools in collaboration with internal and external designers, including campaign websites, photo and video content, banner ads, bespoke social media assets, video ads pre-roll and more.
Drive fan-focused social media campaigns and engagement initiatives, speaking out and leveraging our artist ecosystems to best complement our campaigns.
Assist in the maintenance, development and growth of the Domino Label social media channels and audience
Assist in accounting for all Domino digital advertising activity with the assistance of a coordinator
Applicants should send their CV and cover letter to [email protected]
Deadline: Friday, September 30
Domino Recording Company is an equal opportunity employer committed to creating a diverse and inclusive work environment. All qualified applicants will be considered for employment without regard to race, gender identity, sexual orientation, disability, religion or any other status protected by law.