Digital Marketing Coordinator – Job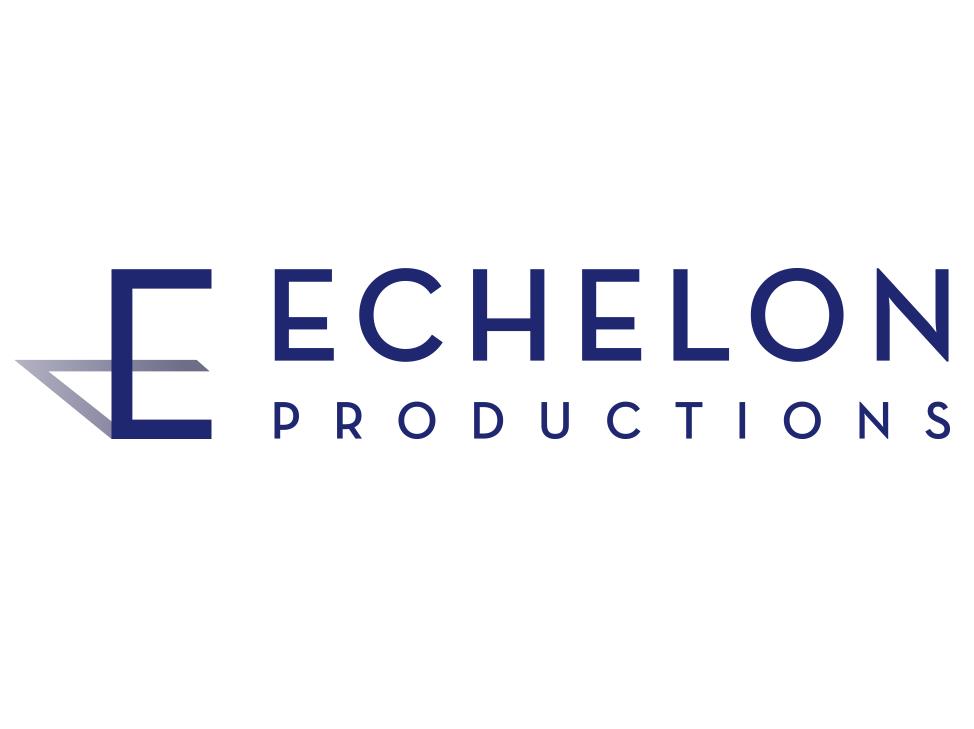 Combine the arts and education with your marketing flair!
About Us: Echelon Productions is an educational theater production company that performs in thousands of schools in Australia and New Zealand each year. Operating under the brands of Carry out the education and The National Children's Theaterthis is a fantastic opportunity to work in an exciting, creative and dynamic environment based at our production house in Moorabbin, Melbourne.
Job description: We are looking for a Marketing Coordinator who is driven, passionate and who will be responsible for overseeing the daily execution of our digital marketing plans. The focus will be on managing the content of our website, social media platforms and messaging channels. We offer a wide range of exciting programs and this role is practical, independent and highly creative.
Responsibilities include:
Social media activation and content creation
GED content, design, automation and digital campaigns
Oversite content marketing and activation for websites
Marketing research and database contact management
Analysis and compilation of data for reporting and analysis
Digital content calendar – plan and manage
Produce press releases and disseminate news
You will need to be an excellent communicator, highly organized, outgoing, responsible, trustworthy, hardworking, committed, detail-oriented and looking for a long term role in a fast growing support company.
Qualifications and Requirements:
Interest in theater and education
Professional attitude and commitment to your work
Strong communication skills, both verbal and written
Attention to detail
Self-motivated, goal-oriented and well-organized
Friendly, positive attitude and outgoing attitude
Teamwork/collaboration is essential
Ability to keep abreast of new and changing information
Proficiency in Microsoft Office and Creative Cloud Suite preferred
Experience with Salesforce or other CRM/database systems an asset
Full-time on-site position in Moorabbin's office, with occasional overtime during production highlights.
This is a fantastic opportunity to take on a central role within an exciting theater production, arts and education enterprise. Freedom to make this role your own in a fun and creative small team environment!
Diversity and inclusion are important values ​​of Echelon Productions. We strive to be an inclusive environment both on stage and behind the scenes.
Must be fully vaccinated against COVID-19.
To apply: Please send a CV and cover letter to [email protected]
WHY WORK WITH US:
We are different from others!
We have a Passion to develop quality teaching Live and live theatrical performances. With a Commitment to Excellence that influences every decision we make, from the office to the performance space. We are proud to develop Long term relationships with our staff and customers – many of whom return season after season. Our directors and screenwriters are leaders in the creative industry Prime school trips. We have a International footprint, are growing rapidly and have many opportunities for you to take ownership of your role and be a Chief in your domain.
Perform! are by far one of my favorite companies to work for. They provide engaging and enriching material and experiences for actors in a supportive and organized environment. You are challenged and stimulated as a performer and furthermore you have the opportunity to perform in front of a truly appreciative audience. –Lauren Jimmieson
As an actor, whatever your aspirations, children's theater should be crossed off the list. What better way to do that than with this company! – Flanagans
It was also an extremely fun and satisfying show to play every day. It kept my show in shape, and the rehearsal process was collaborative, which allowed us, as professional actors, to get creative. A great corporate family to be welcomed into. – Catty Hamilton
On tour with Perform! Education has been an invaluable experience. Having the ability to learn how the technical, costumer and administrative elements impact a show has been the best learning experience you can receive as an actor. And who wouldn't love the thrill of seeing a child's beaming smile staring at you! -Natalie Whalley