Australian social media company Linktree lays off 17% of its staff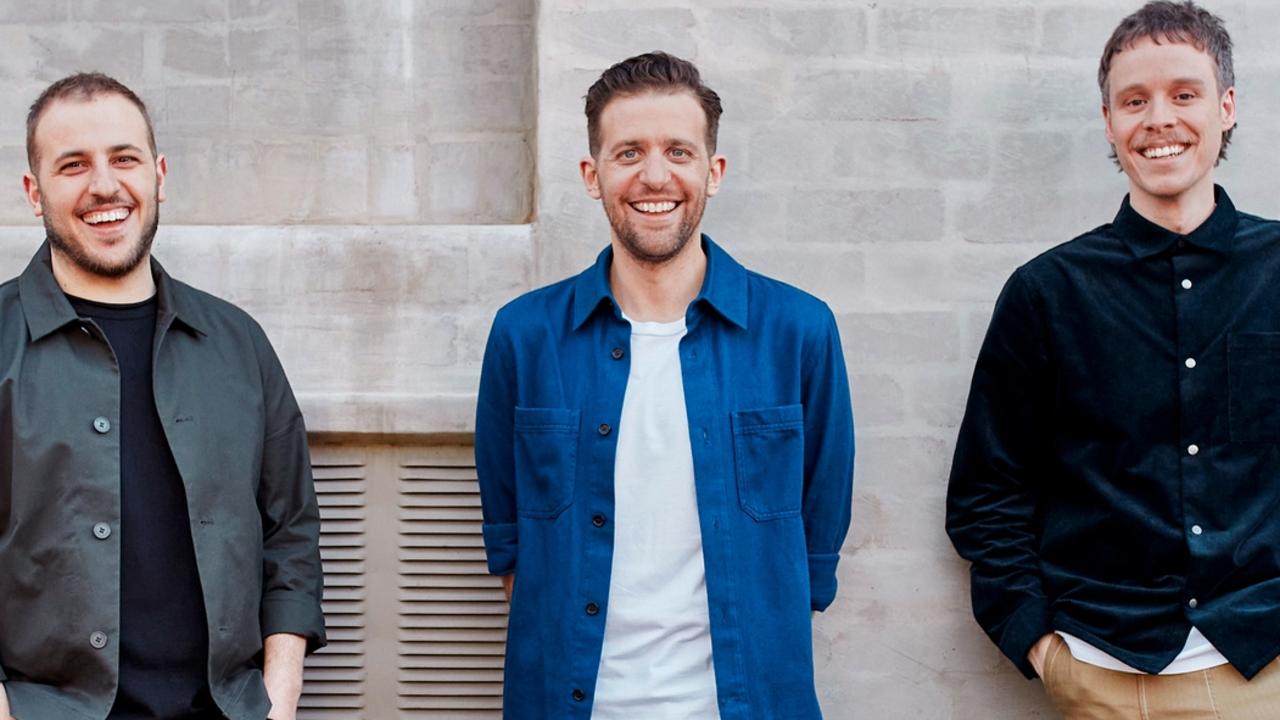 An Australian social media startup that was recently valued at $1.78 billion is laying off 17% of staff from its global operations.
The company, whose main Australian offices are based in Sydney and Melbourne, said it had 25 million users and was one of the world's top 300 websites with 1.2 billion. monthly views.
Yet its co-founder and chief executive, Alex Zaccaria, revealed on LinkedIn that he was "heartbroken" to announce the staff would be made redundant.
The news came despite the company, which was backed by billionaire Afterpay co-founder Nick Molnar, raising $110m (A$1,578m) in March.
It also announced a brand transformation in June and revealed plans for a whole suite of new tools and features to be released over the next few months.
Deliver more live and on-demand business information with Flash. More than 25 news channels in one place. New to Flash? Try 1 month free. Offer ends October 31, 2022 >
The company is believed to have around 300 employees, with the 17% figure equating to around 50 employees who will be made redundant, with impacted roles spanning talent acquisition, people and culture, design and marketing.
Mr Zaccaria said he had shared the "difficult news" with staff about the cuts, which were made to "emerge stronger from the economic downturn".
"Our people have made Linktree what it is today: trusted by millions of people around the world. I am heartbroken to say goodbye to some amazing teammates today and want to do everything I can to support them," he said.
"On Friday, we will post a public, opt-in Airtable for our affected team members and ask that you please consider this incredibly talented and passionate group of people for the roles you have opened up. I can assure you that they will make huge contributions wherever they land.
"If you would like to speak to me personally about an individual, my DMs are open."
The cuts come after the company introduced a $6,000-a-year staff reward just six months ago, with the benefit described as "mind-blowing" by employees at the time.
Linktree started as a way for influencers to connect with everything from their outfits, blog posts, podcast episodes and social media, but has evolved into a platform that allows brands, artists and businesses to monetize their content via social media.
Its high profile users include Selena Gomez and Dwayne "The Rock" Johnson as well as brands such as TikTok and Red Bull.
Mr Zaccaria also revealed that the company had made "big bets" and hired in line with its ambitions, but economic conditions had changed in 2022 forcing the company to make cuts.
"Conditions changed faster than expected and the assumptions I made were wrong," he said. "I have a lot of learnings to take in the next phase of building Linktree. This next phase is about reducing our focus on our long-term strategy by reducing roles that are no longer aligned with our roadmap.
In another letter to Linktree staff, Mr Zaccaria said he would hold a weekly "Ask Me Anything" session for staff over the next four weeks.
"Friday will be a company-wide mental health day at Linktree. For a company like ours, so focused on culture and camaraderie, this will be challenging news," he said.
"I don't expect anyone to be normal. We will also assign you an additional mental health day which you can take at a time that suits you.
"The opportunity for Linktree is immense and I am confident that we will achieve everything we set out to do and more for our creators.
"The right path is rarely the easy path. Today's change in our team is a difficult road, but it puts us in a strong position to seize the opportunity that is before us.
The laid-off staff will receive an average of 11 weeks' salary, mental health support for three months, and laptops and work-from-home equipment will be offered.
The company is still actively recruiting for positions on LinkedIn, including product managers, integrated marketing managers and engineers, with 16 positions currently advertised.
Technology sector bloodbath
Linktree staff are the latest casualties in the tech sector, which has seen a series of companies lay off staff as conditions tighten.
Immutable, a $3.5 billion Australian crypto firm, faced a backlash last week after laying off 17% of its gaming division staff, while continuing to "aggressively hire" after having raised $280 million in funding in March.
Australian healthcare start-up Eucalptys, which provides treatments for obesity, acne and erectile dysfunction, has laid off up to 20% of its staff after an investment firm withdrew funding at the last minute.
Debt collection start-up Indebted laid off 40 of its employees just before the end of the financial year, despite a skyrocketing valuation of more than $200 million, with most of the layoffs in sales and marketing .
Then there was Australian supplier Brighte, which offers money for home improvements and solar energy, which laid off 15% of its staff in June, with roles mainly based on development. business and new products.
Another buy now, pay later provider with offices in Sydney, called BizPay, has laid off 30% of its workforce, blaming market conditions for the huge downsizing in May.
Earlier this year, a solar-focused start-up called 5B Solar, which has the backing of former Prime Minister Malcolm Turnbull, also laid off 25% of its staff after completing a capital raise that would inject 30 million dollars in the business.