ATC Group – Tour Digital Marketing Executive (UK)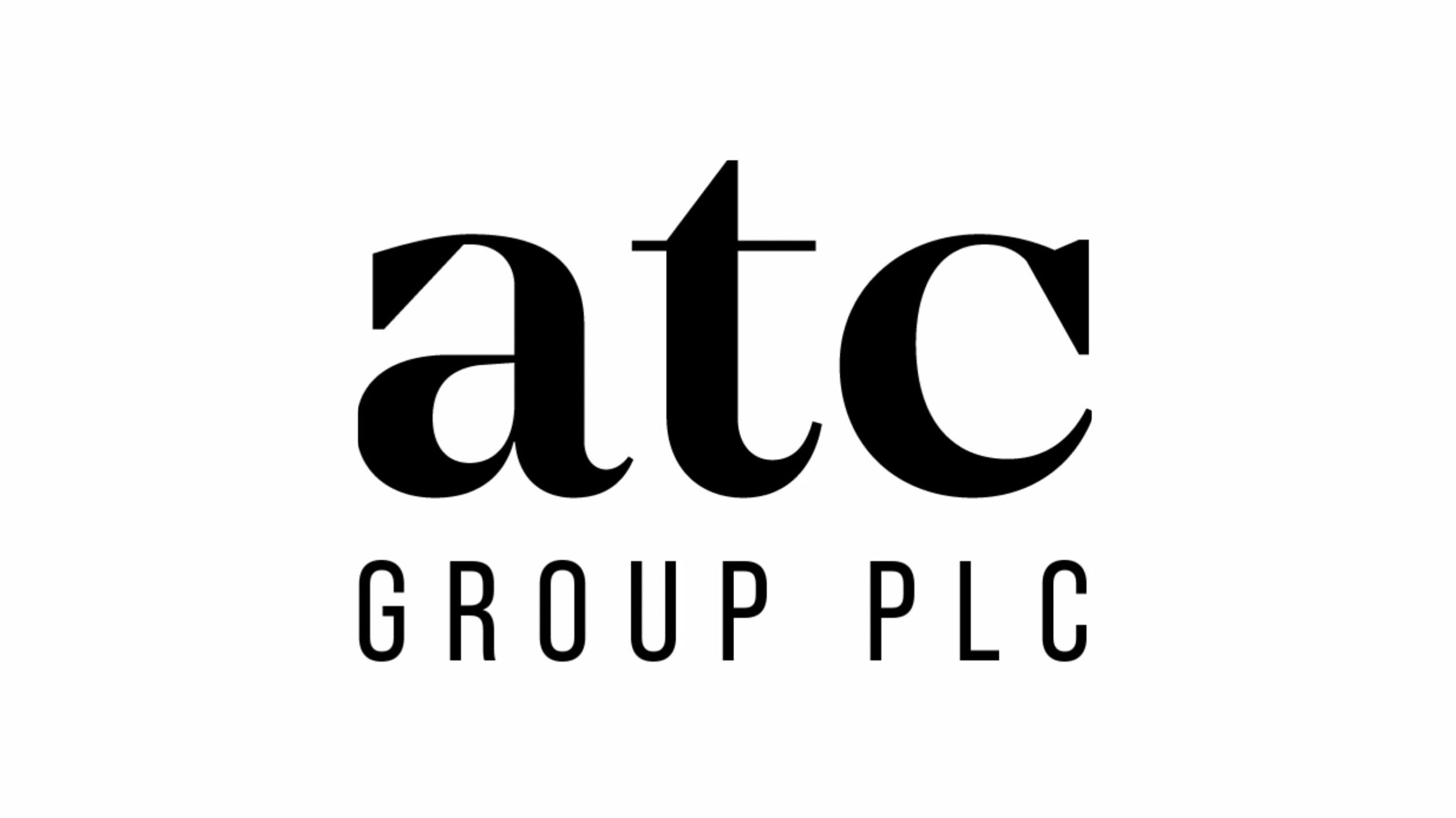 An opportunity for a highly motivated individual with a proven passion for audience development/digital marketing to support the ATC Live and ATC Management team with tour marketing campaigns. The successful candidate will plan, implement and monitor creative digital marketing initiatives to improve audience reach and sales.
The ideal candidate will have a proactive and entrepreneurial nature, be highly detail-oriented, highly responsive, and possess a solid understanding of social media platform ad buying strategy and direct-to-consumer marketing.
Lead the creation and implementation of tourism marketing campaigns
Manage asset creation, marketing budgets and deliver marketing schedules
Set up and manage the process of announcing and selling shows
Offer creative recommendations based on artist/box office information
Be the first point of contact for third parties offering live-focused marketing/audience development solutions
Review campaign performance and provide solutions to improve results
Manage marketing asset approval processes with key stakeholders
Track and analyze marketing KPIs across multiple projects
Generate creative assets on an ad hoc basis
The ideal candidate will have:
Proven track record in ad buying and tour marketing in the live music, ticketing or event industry
A solid understanding of how the live industry works – nationally and internationally
Ability to manage multiple projects to completion within tight deadlines in a dynamic, fast-paced environment
Experience in managing and working in large teams
Exceptional organizational and communication skills
The ability to source and implement the latest technology solutions and platform enhancements to enhance growth and sales strategies
Proficiency in the use of Google Apps and Microsoft Office
In-depth knowledge of Meta Business Suite, Google Ads, TikTok Ads and Adobe Creative (Acrobat, Photoshop, Illustrator)
Data driven with an analytical mindset
Strong relationships with all social media platforms
Interested and involved in the latest industry and cultural trends
Salary: DOE
Basis: full time
Location: London
Deadline: June 17
Application: please send cover letter and CV to [email protected]