Advanced Digital Marketing Concepts by Integrated Digital Strategies in Amesbury, MA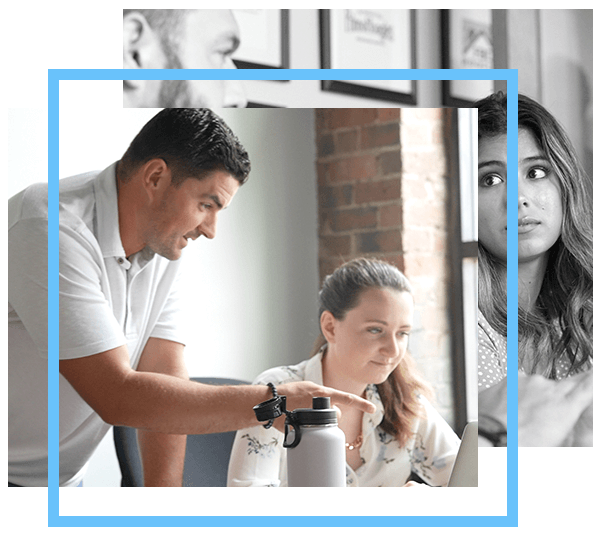 Businesses and professionals looking for innovative and integrated digital marketing solutions can rely on Integrated Digital Strategies to get tailored solutions to achieve their goals. Their comprehensive digital solutions cover SEO, email marketing, web development, content marketing, analytics & strategy, and franchise sales. Other essential services include brand building, event marketing, social media marketing, paid digital advertising, competitive analysis, and video production. The franchised digital marketing agency has served over 50 brands and partners with companies like Google, Hubspot, and the International Finance Association (IFA). Integrated digital strategies Scalable digital marketing solutions primarily target a host of B2B brands, franchisors, and franchisees. The team working for the marketing company is very focused and dedicated to their craft.
Founded in 2012, Integrated Digital Strategies brings together highly motivated and skilled people who are passionate about growing brands. The core values ​​that bind the team include responsibility, creativity, empathy and proactivity. In terms of accolades, Entrepreneur magazine named the company the top franchise provider for 2018, 2019, 2020, and 2021. Steve Galligan is the company's co-founder and CEO.
In the critical area of ​​franchise development marketing, Integrated Digital Strategies is well versed in the various franchise concepts. SEO and content marketing for franchises are two essential solutions provided as part of the company's services. Content marketing for franchises is for franchisors looking to articulate their vision and voice, while SEO offerings help optimize the client's website and digital content. Franchise industries served by the company include food and beverage, home and living, and consumer services.
The success of Integrated Digital Strategies is based on a culture that promotes transparency, diversity of experiences, work/life balance and constant curiosity. They currently support over 60 franchises and B2B businesses in America. Their B2B web development services follow a solid strategy formed in developing beautiful designs and engaging websites. Their B2B email marketing services focus on providing useful information. Details on B2B digital marketing can be found on the Integrated Digital Strategies page.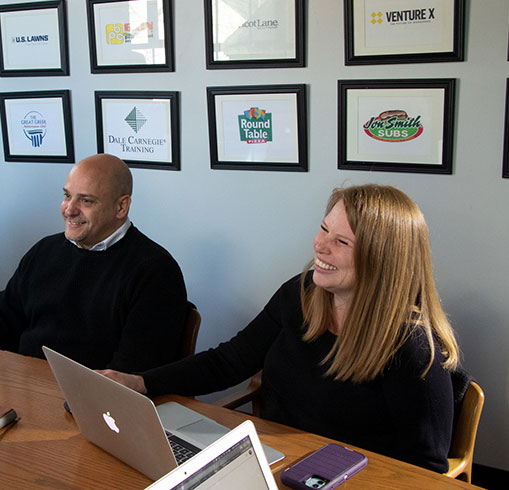 Satisfied customers have posted videos and written testimonials about the benefits they have received from integrated digital strategies. As a leading franchise development agency, the team will create time to learn about the brand, its value and prospects. Team leaders working with Steve Galligan include co-founder Joseph Mohay, chief operating officer Brent Nau, director of business development Mark Renehan, and director of admissions and finance Lisa Cuddemi. The company has an updated blog covering critical issues regarding their operations, from digital marketing strategies to new hires and more.
To speak to the digital marketing experts at Integrated Digital Strategies, call (855) 256-2635 or visit them at 6 Chestnut Street Suite 210, Amesbury, Massachusetts, 01913. The company has another office located in Orlando, Massachusetts. Florida. The fast-growing digital marketing company continually strives to build lasting relationships with its clients.
Media Contact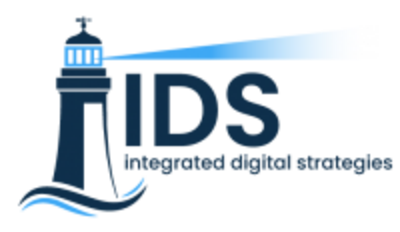 Company Name
Integrated digital strategies
Contact Name
Steve Galligan
Call
(855) 256-2635
Address
6 Chestnut Street, Suite 210
Town
Amesbury
State
Massachusetts
Postal code
01913
Country
United States
Website
https://www.idigitalstrategies.com/