604 Records – Digital Marketing Strategist (CA)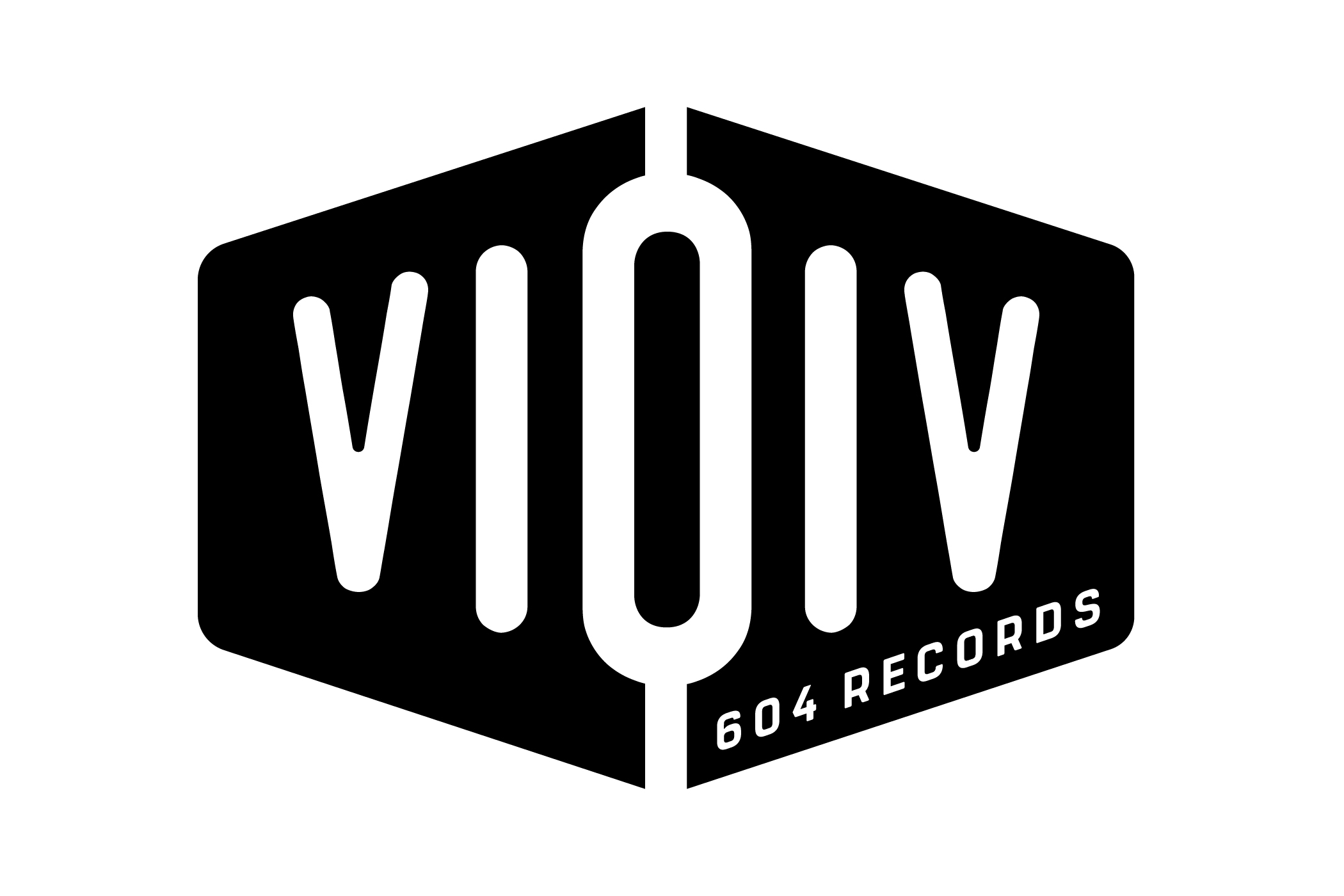 Digital Marketing Strategist
The 604 Label group includes 604 Records, Light Organ Records, Comedy Here Often? And more. 604 Records is one of Canada's leading independent record labels and multimedia company. With over 20 years in the industry, the label is home to a diverse roster and has developed some of Canada's most renowned artists such as Carly Rae Jepsen, Theory of A Deadman, Dallas Smith, Marianas Trench, Coleman Hell, JoJo Mason and many others. .
We are looking for a Digital Marketing Strategist to join our team. This role requires someone who is creative, organized and attentive to detail. You love all things engagement, social media, and entertainment marketing. You have a perfect command of content optimization. You are aware of best practices for social media posting and advertising.
You are also a team player who will approach our marketing meetings with lots of ideas and a well-organized content calendar.
Primary responsibilities include managing social media for our business profiles and clients as needed, executing and optimizing paid advertising campaigns, email marketing, copywriting, SEO, maintaining the website and the growth of online engagement.
---
Job duties
Social media management
Manage daily content calendars
Monitoring platform engagement and growth
Community management / tracking
Keep up to date with industry trends / research upcoming platforms
Social performance analysis
Develop digital strategies to increase engagement and improve brand awareness • Collect creative resources from A/V team and project
Managers and/or asset creation and writing as needed
Paid Ads
Management and optimization of paid advertising for artists on several platforms (Meta, TikTok, Pinterest, Google Ads)
Understanding of content guidelines, regulations and best practices • Work with relevant project manager to identify target audiences and key demographics by artist
Creation of campaign performance reports
Advertising by e-mail
Oversee the company's external and internal email marketing campaigns
Casual Artist Email Marketing Management
Site maintenance
Oversee the maintenance of all company websites
Basic web development and ongoing maintenance
Essential weekly updates of new releases/video content
Management of the configuration of new recruits (email signature / website)
---
Skills
Social Media Best Practices
SEO
Adobe Photoshop / Premiere Pro
Writing
Communication
Management of time
The position is full time. Hybrid options available.
---
The 604 Group is committed to equity, diversity and inclusion throughout its corporate culture. We encourage applications from all qualified candidates.
Women, men and people of non-binary identification, people with disabilities, Indigenous peoples, people of color (BIPOC), people from the LGBTQ2SIA+ community and other equity-seeking groups are encouraged to apply .
If this is you, please send your CV and cover letter to: [email protected]