5 Ways Real Estate Agents Can Increase Their Sales Through Digital Marketing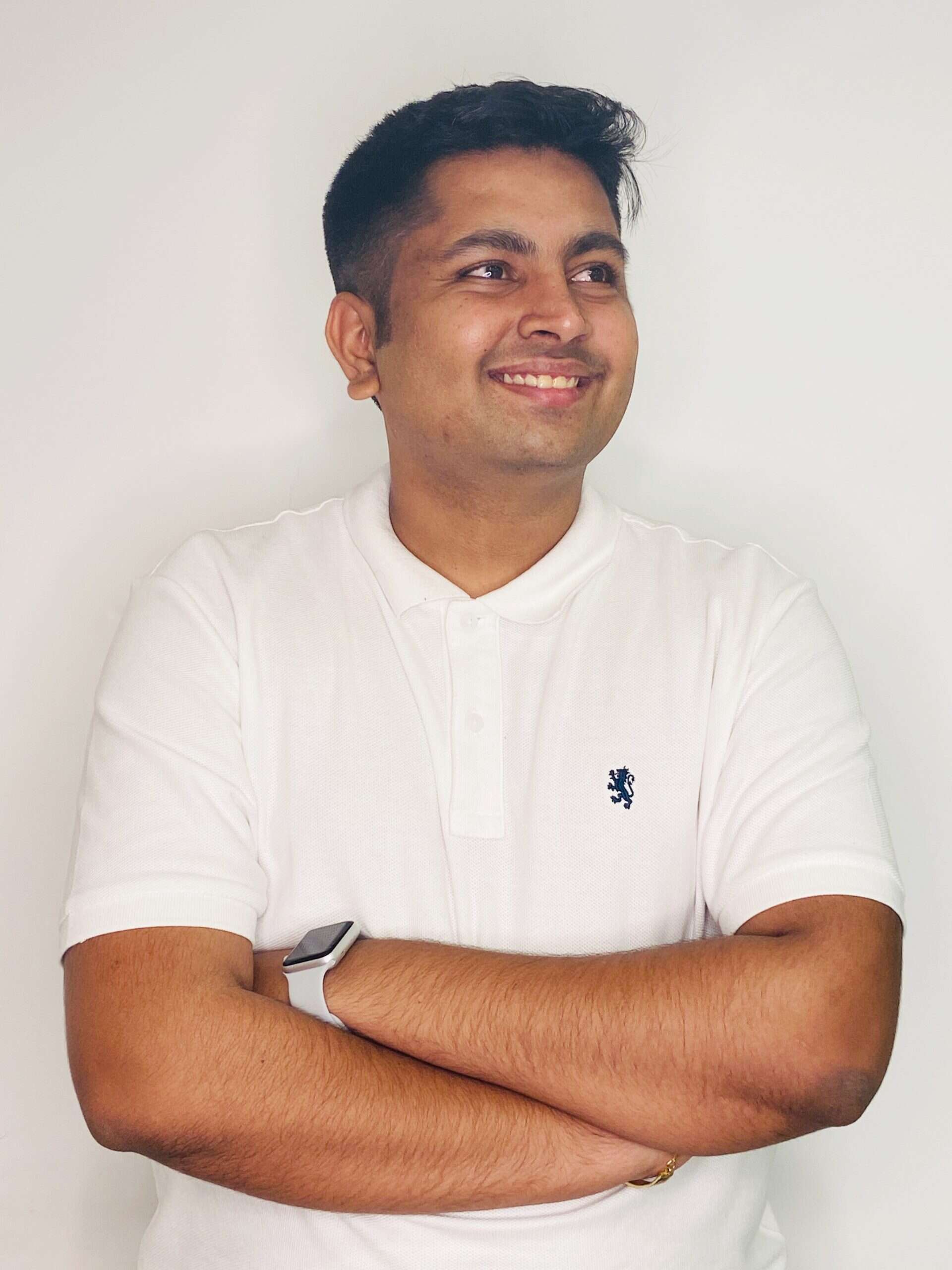 In a recent survey, it was shown that over 90% of home buyers use online media to find properties that meet their needs. This number has increased significantly since then, and with the online real estate market becoming increasingly competitive, digital marketing is one of the best methods to reach the target audience and generate more leads and sales. The use of social media was one of the first game changers for real estate agents seeking recognition online. Using multiple social media channels, real estate professionals have been able to build a brand and a thriving business, from buying Facebook Business Ads to uploading photo albums of new listings.
A good digital marketing plan ensures real estate agents can generate leads, build a reputable database of customers who know and trust them, and ultimately increase sales through targeted efforts and follow-up strategies. The digital platform is a complete set of Internet marketing and promotion. With each new step, a real estate company gains a digital presence and becomes visible to people around the world. Here are some effective strategies that real estate agents can implement to increase their property sales and generate better income this year:
Implementation of location-specific digital marketing:
One of the most effective real estate marketing strategies is to target certain areas whenever possible. One effective method is to use geo-targeted digital ads, which display real estate listings from real estate agents to people in a specified location. Location-based marketing is the most effective way to create brand recognition in a local market. Focusing on specific locations can dramatically improve their results and generate more business than focusing on broader, more general areas.
Realtors can choose to display various materials in their advertising based on geographic location to reach people most likely to search for homes in that area. Instead of trying to be the best agent in the whole country, why not focus on a certain neighborhood? When a real estate agent focuses on their local market, they can run ads that speak directly to the people and culture in their neighborhood, demonstrating their intimate knowledge of the area.
Advertising by e-mail:
An effective digital marketing approach ensures that real estate agents get high-quality leads and have a solid follow-up process to nurture and convert those leads quickly. Realtors prefer email marketing over other marketing strategies because it's one of the best ways to do both. Building an email list is also a legit technique for them to expand their database and eventually have a bigger and easier-to-convert audience. Moreover, unlike other types of communication such as social media or blogs, emails give real estate developers complete control over the communication channel, analytics, and audience segmentation option.
Development of a responsive website:
A flexible and well-designed website is essential to the success of a real estate agent's digital marketing efforts. Because many internet users search on mobile devices, making their website responsive is essential as it allows their website to display properly on multiple screen sizes. In addition to making the real estate company's website mobile-friendly, they also need to ensure that it loads quickly, displays all new listings with information that guides visitors through the property buying process. a home and include links to other relevant services such as lawyers, movers, and home inspectors. All of this can be handled by the right digital marketing company. So, before a real estate agent starts building their website, they should make sure they contact one.
Realization of virtual tours:
Virtual tours are incredible pieces of content that can bring a real estate company's digital marketing strategy to life. The property photographs are amazing, but the movies are so much better! Video content revenue is growing 49% faster than non-video content revenue. Investing in high quality video content is the smart option if they want to increase their sales. Instead of generating digital graphics, they can use authentic property images to create engaging virtual tours of the properties they want to sell. Real Estate should make the movie responsive and engaging on all devices, including desktop and mobile. The user-friendly and 3D virtual real estate tours are the best performers. So they have to try to find some.
Pay-Per-Click Marketing:
Pay-per-click (PPC) advertising is a fantastic method for real estate agents trying to generate new leads based on ads that they pay for every click on the ad. Because they only pay when someone clicks on their ad, PPC is a great digital marketing choice for real estate professionals looking for potential customers interested in their product. PPC advertising is often targeted to people who have searched for comparable terms on Google or another search engine.
Selling real estate is usually not an easy task for a business. Economic fluctuations greatly affect the ups and downs of the real estate market. Therefore, real estate agents need a good marketing strategy to help their business thrive. Real estate organizations can interact with potential buyers and sellers around the world using digital channels such as websites, social media, and email marketing. This allows businesses to expand their reach and engage with more potential customers.
END OF ARTICLE